Ayurvedic Workshop
Join James D'Silva in his Ayurvedic workshop.
Ayurveda is considered by many scholars to be the oldest healing science. In Sanskrit, Ayurveda means "The Science of Life." Ayurvedic knowledge originated in India more than 5,000 years ago and is often called the "Mother of All Healing." It stems from the ancient Vedic culture and was taught for many thousands of years in an oral tradition from accomplished masters to their disciples.
Upcoming Ayurvedic Workshop Courses
Course & Trainer
Country
Start Date
---
Online Course
10th January 2021
---
Online Training Resources
Completion of a Ayurvedic Workshop course along with an Instructor Subscription gives you 1 months free access to the following:
A library of training videos to accompany your Ayurvedic Workshop Certification.
Additional and exclusive training videos from Garuda founder James D'Silva.
Garuda marketing material, templates and brand style guides to help you build your studio business.
A Garuda instructor listing on our website providing you with a platform for people to find you, wherever you are.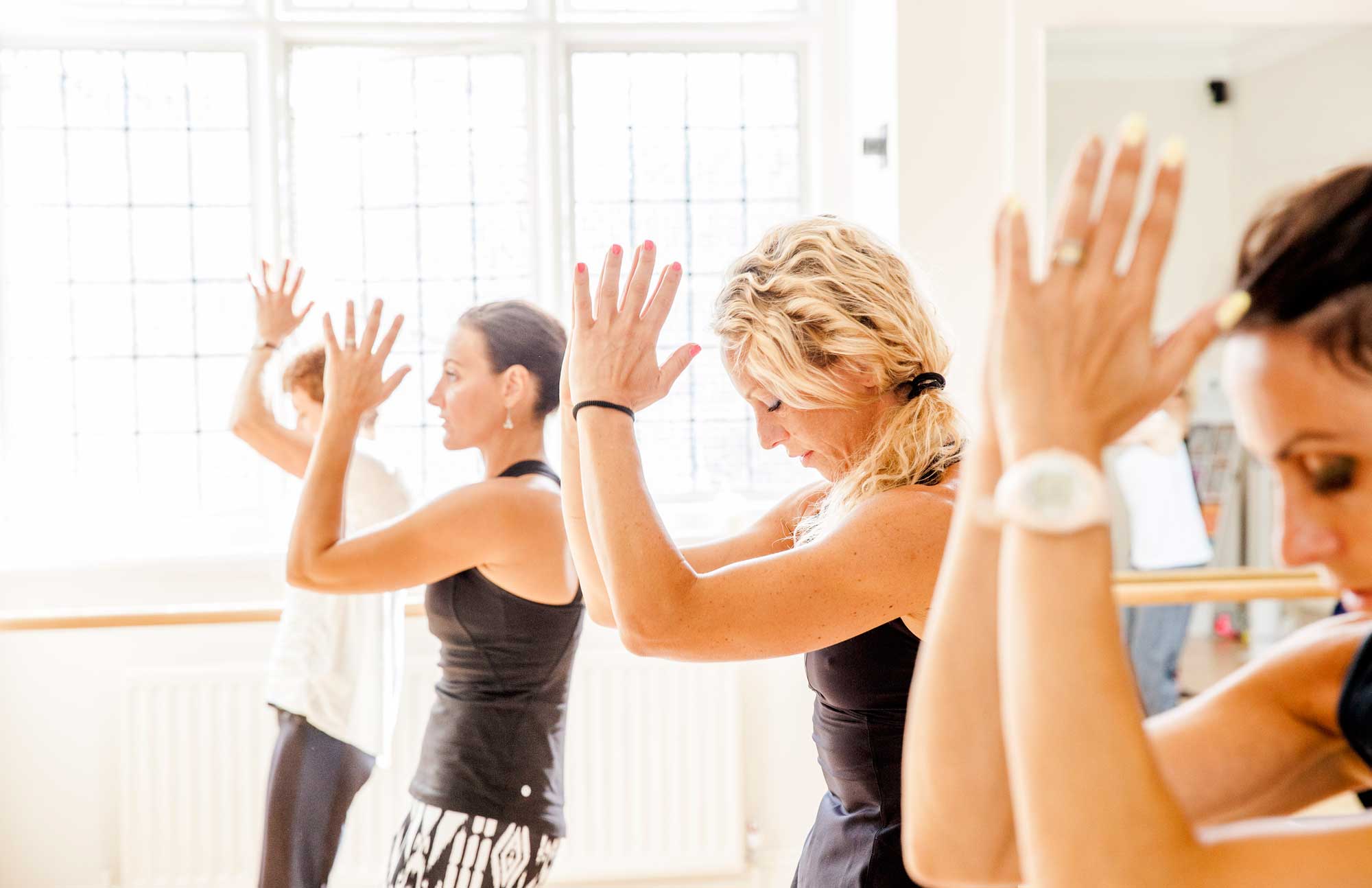 "The Garuda method is the only movement strategy where my body feels the best. Happy exploring;-)) Enjoy the journey."