Seated & Standing Matwork
A carefully crafted blend of yoga, Pilates and dance, Garuda matwork has been developed and perfected by James D'Silva over many years, during his own dedicated practice as well as his inspiring teaching of these disciplines to others.
This comprehensive movement system James has created uses the breath as the principal guiding force, working both to fire up the body with warmth and energy as well as to calm down the nervous system and create focus. This inspires intuitive, flowing, rhythmic movement, starting simply and blossoming into more complex patterns. Twists, curls and spirals encourage greater flexibility in the spine, giving free rein to the body to rediscover its natural desire to move, and providing a complete, joyful and mindful workout.
Upcoming Seated & Standing Matwork Courses
Course & Trainer
Country
Start Date
---
Online Course
6th October 2021
---
Sweden
11th February 2022
---
Online Course
11th March 2022
---
Online Training Resources
Completion of a Seated & Standing Matwork course along with an Instructor Subscription gives you 1 months free access to the following:
A library of training videos to accompany your Seated & Standing Matwork Certification.
Additional and exclusive training videos from Garuda founder James D'Silva.
Garuda marketing material, templates and brand style guides to help you build your studio business.
A Garuda instructor listing on our website providing you with a platform for people to find you, wherever you are.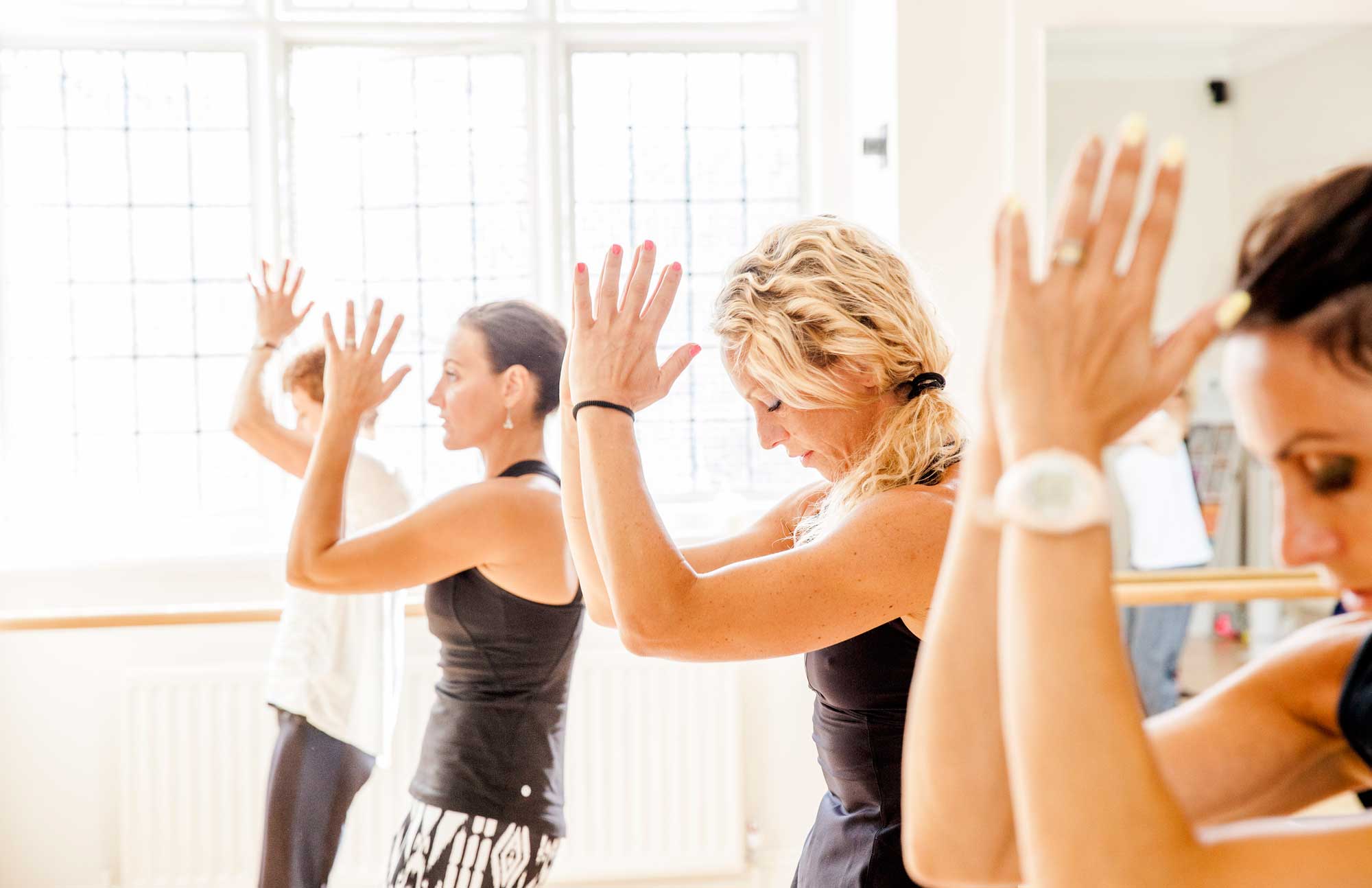 "James is a movement genius. He packs so much into the classes. I feel worked and amazingly stretched out. Thank you for your energy."Nicole Gerber