Wall Series Workshop
Looking to build a practice using a wall as a prop? Learn how simple leaning, pulling, pushing, rolling, weight transferring and stretching can set you up with a whole new Garuda repertoire. Prepare to be inspired and challenged.
Upcoming Wall Series Workshop Courses
Course & Trainer
Country
Start Date
---
Online Course
17th January 2021
---
Online Training Resources
Completion of a Wall Series Workshop course along with an Instructor Subscription gives you 1 months free access to the following:
A library of training videos to accompany your Wall Series Workshop Certification.
Additional and exclusive training videos from Garuda founder James D'Silva.
Garuda marketing material, templates and brand style guides to help you build your studio business.
A Garuda instructor listing on our website providing you with a platform for people to find you, wherever you are.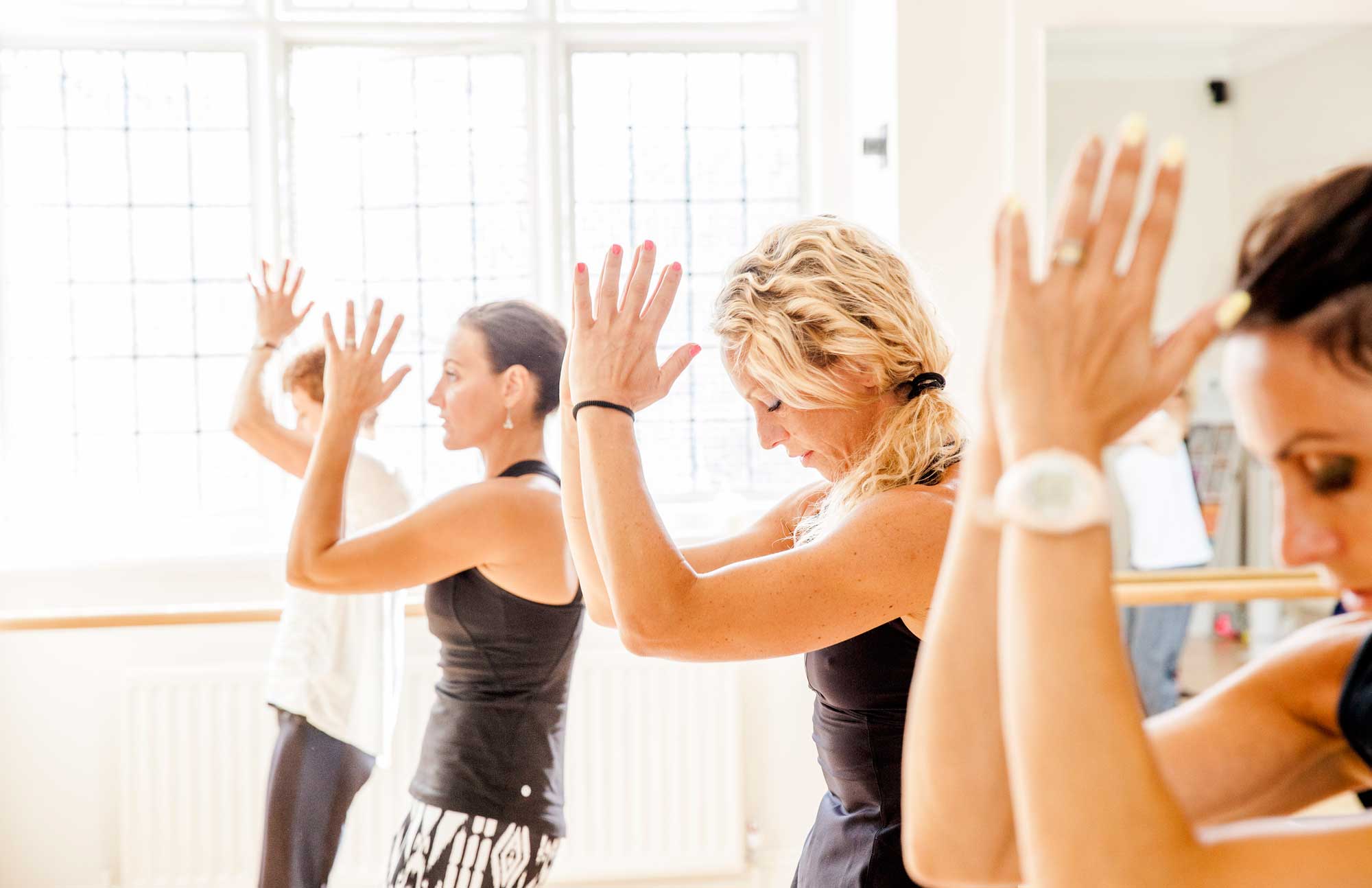 "The beauty of the Garuda Method is it can be applied to a whole range of people - the professional athlete, the dancer or to those who have rarely exercised in their life."Elizabeth Conway