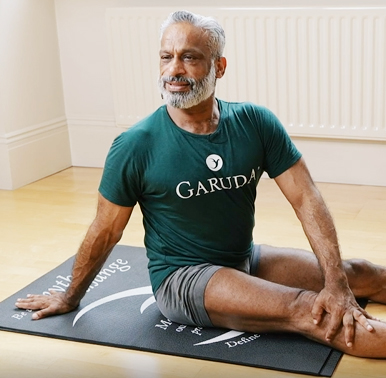 Foundation Matwork Review Weekend
£145.00
Attend a Garuda review to be fully certified.
This is to ensure that you are kept up to date on all of the latest teachings from the Garuda Studio, which is continuously reviewed and updated.
We feel these reviews are fundamental to your continued teaching development and it is a prerequisite to continue teaching the Garuda method.