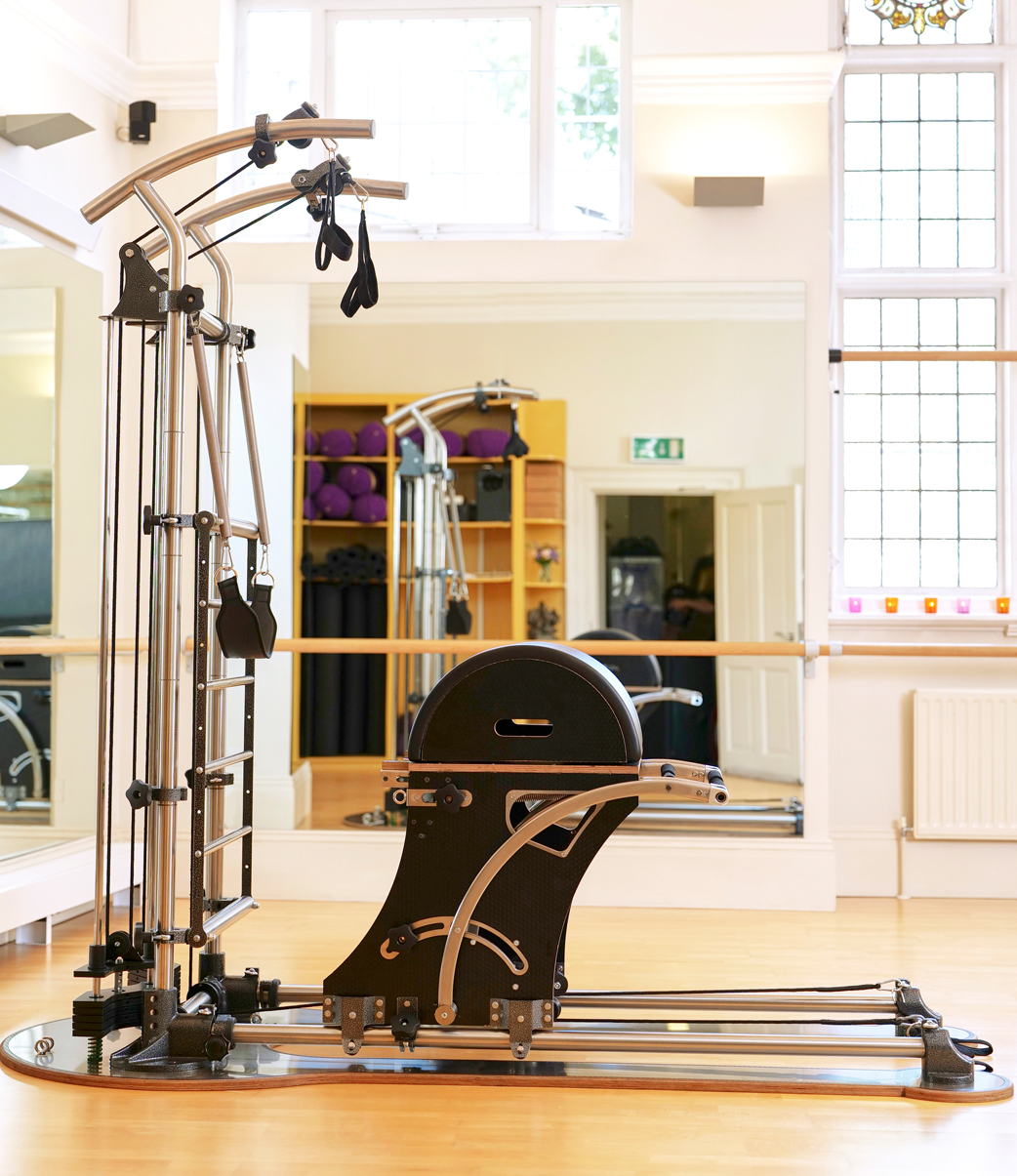 Garuda Sonali 3 Days | February 2024
£550.00
Date: 19th – 21st February 2024
Time: 2pm – 6pm (UK time)
Location: Garuda Studio London
Price: £550 Payment Plans Available
Teacher: Master Trainer Rebecca Mottin
Introducing a new addition to our Garuda family: Sonali. She is that which is 'golden' or 'priceless'.
At Garuda innovation and movement go hand in hand. The body is constantly encouraged in finding new ways of expressing itself by introducing varied movement patterns.
We aim to strengthen, motivate change, create confidence through our teaching and Sonali is here to play her part in doing so.
Challenging our proprioception and allowing our body to engage on different planes with changes in force and gravity give us a better understanding of how the body can adapt, strengthen, and morph into a functional and organic form.