Anna Freeman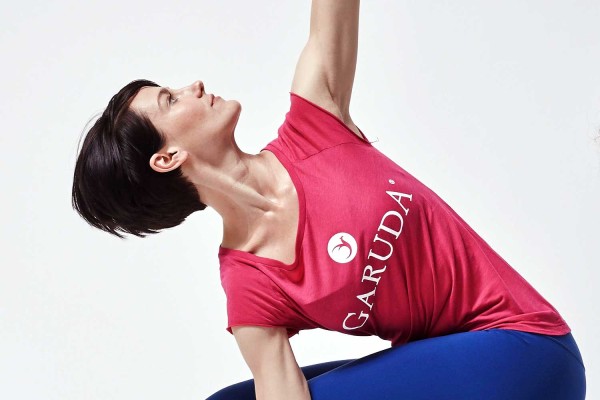 Anna is an experienced and passionate Pilates and Garuda Instructor. Her group classes are spirited and dynamic, with attention to detail and each individual participant.
Her clients include complete beginners to professional dancers and sports enthusiasts, as well as pre- and postnatal clients and those seeking injury rehabilitation.
Anna was the resident Pilates instructor at Como Shambhala on Parrot Cay in the Turks and Caicos Islands for two years. She has taught people from all walks of life including a long list of high profile clientele such as Donna Karen, Patti Hanson and Sir Paul McCartney.
Anna's parallel career as an actor and dancer infuses her teaching with energy. Among the theatre companies she has worked with are Theatre de Complicité, Punchdrunk and Headlong Theatre.