Juliana Dall'antonia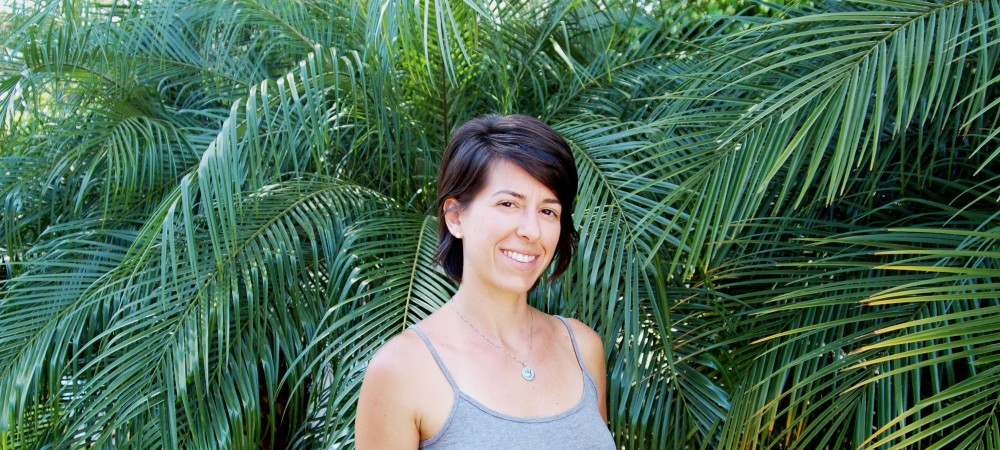 Juliana is a physical educator born in Rio de Janeiro, Brazil. Into physical activities since a child, she later moved to the USA for her first Pilates Certification. Back to Brazil she worked with the conditioning of dancers, artists and athletes into groups and private. In her quest for knowledge, she graduated in Gyrotonic always searching to improve the perception and awareness of the movement. In 2012 Juliana went to London to attend her first Garuda's certification.
Enchanted by the technique she returned to London a few times for other Garuda certifications. Juliana was the first Brazilian certified. She taught in several Brazilian states and she translates James D'Silva courses in Brazil.
Juliana loves to teach. Her main goal in class is to make sure that students can understand and develop each movement seeking their inner consciousness. Her classes bring the influences of various techniques.