Shop
Shop our range of small, versatile equipment to add another dimension to your training.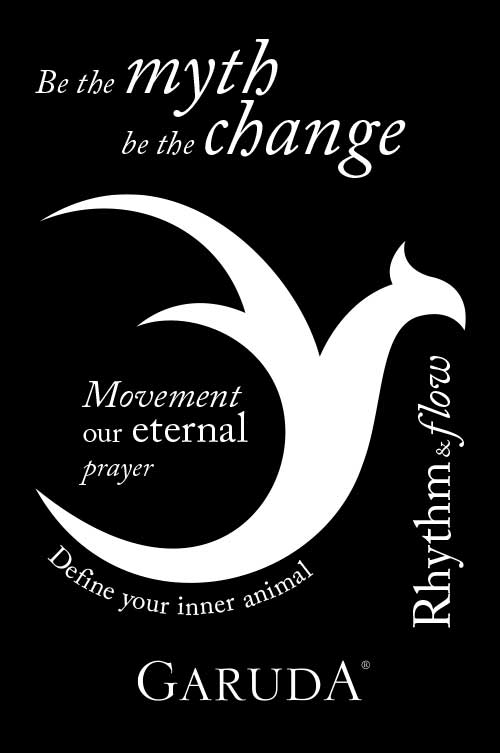 Take your Garuda Mat wherever you go, reminding you about the journey that is Garuda. Dimensions: 1100mm x 730mm x 6mm If you require multiple mats, please contact the studio for prices.
select options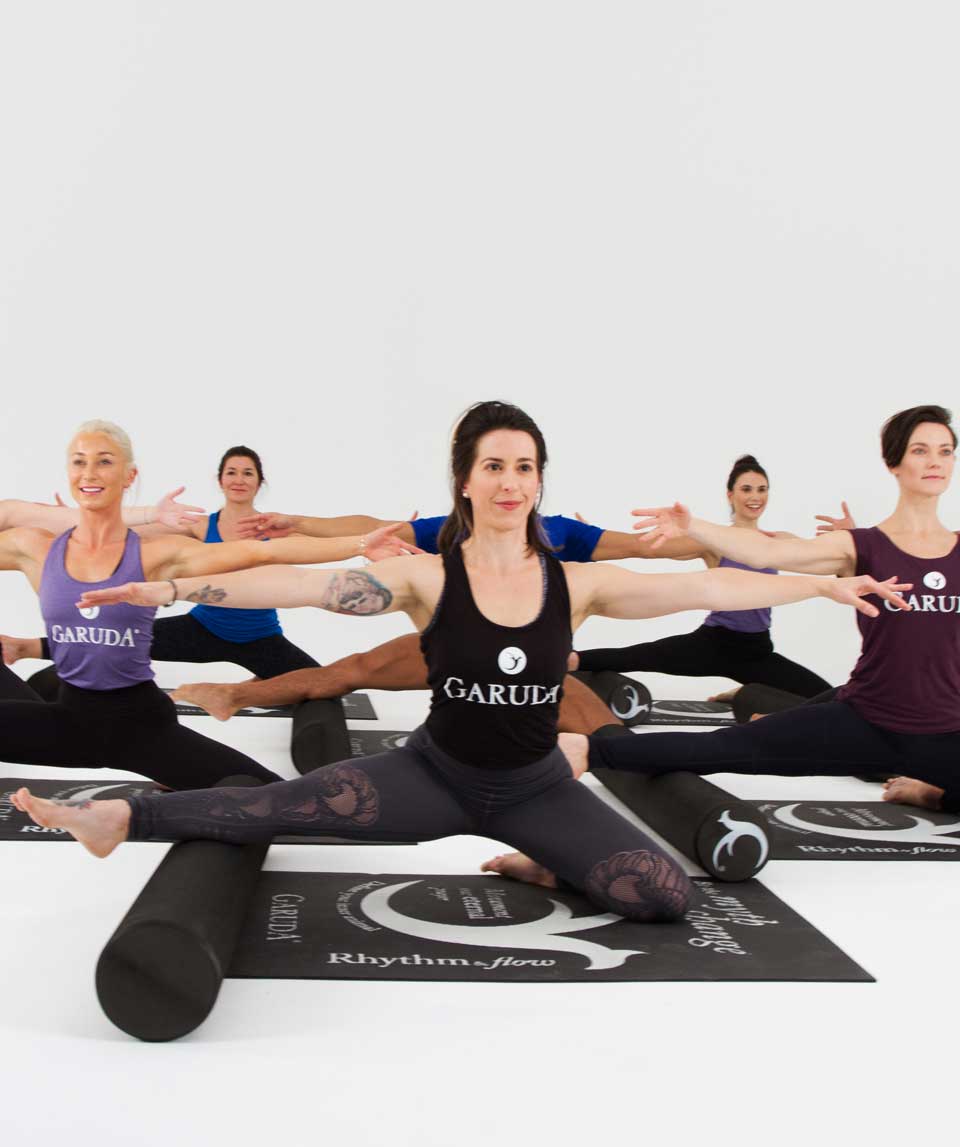 Our amazing foam roller 'The Chakra' had been exclusively developed to our own specifications. At 122cm long x 18 cm wide, you will love the full spinal support and quality of this beautiful product. For… read more
select options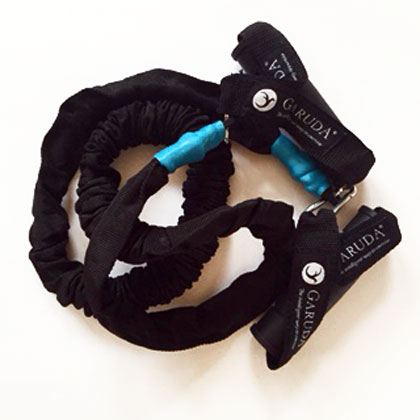 Our Mala resistance bands are used in our Barre, Apparatus and Matwork classes. We have 2 resistant tensions, light and medium. A multi-functional and innovative product integral to the Garuda repertoire.
select options