Garuda Bootcamp
Date: 11th October 2019 - 13th October 2019
Venue: Ellie Herman Pilates Brooklyn, United States of America
Qualification: 18 PMA credits
Price: £600 approximately
For further details email: ellie@elliehermanpilates.com
Status: This workshop has finished see more workshops.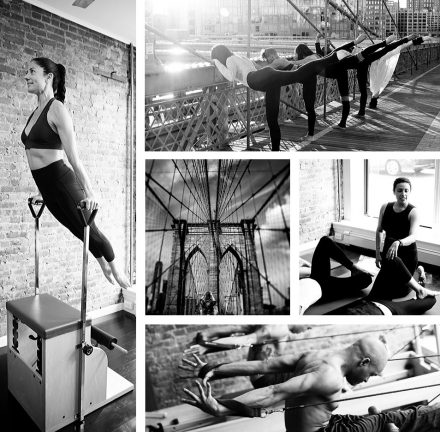 Join James D'Silva for the 3 day Bootcamp in New York!
James will introduce you to principles of the Garuda repertoire. Bootcamp includes mat, functional training, barre and prop classes for a super toning and energizing day. These camps are informative as much as they are physically and mentally challenging. For those who haven't been in a Garuda classes before, they will be introduced to the Garuda philosophy and movement disciplines. Bootcamps are an ideal introduction to the Garuda method with a view to Garuda teacher trainings.
Places are limited so we ask that you book well in advance. This workshop is open to instructors, professional dancers, and those of you with a good level of fitness.
Time: 2pm-8pm
Location