Benefits of Online Group Exercise Classes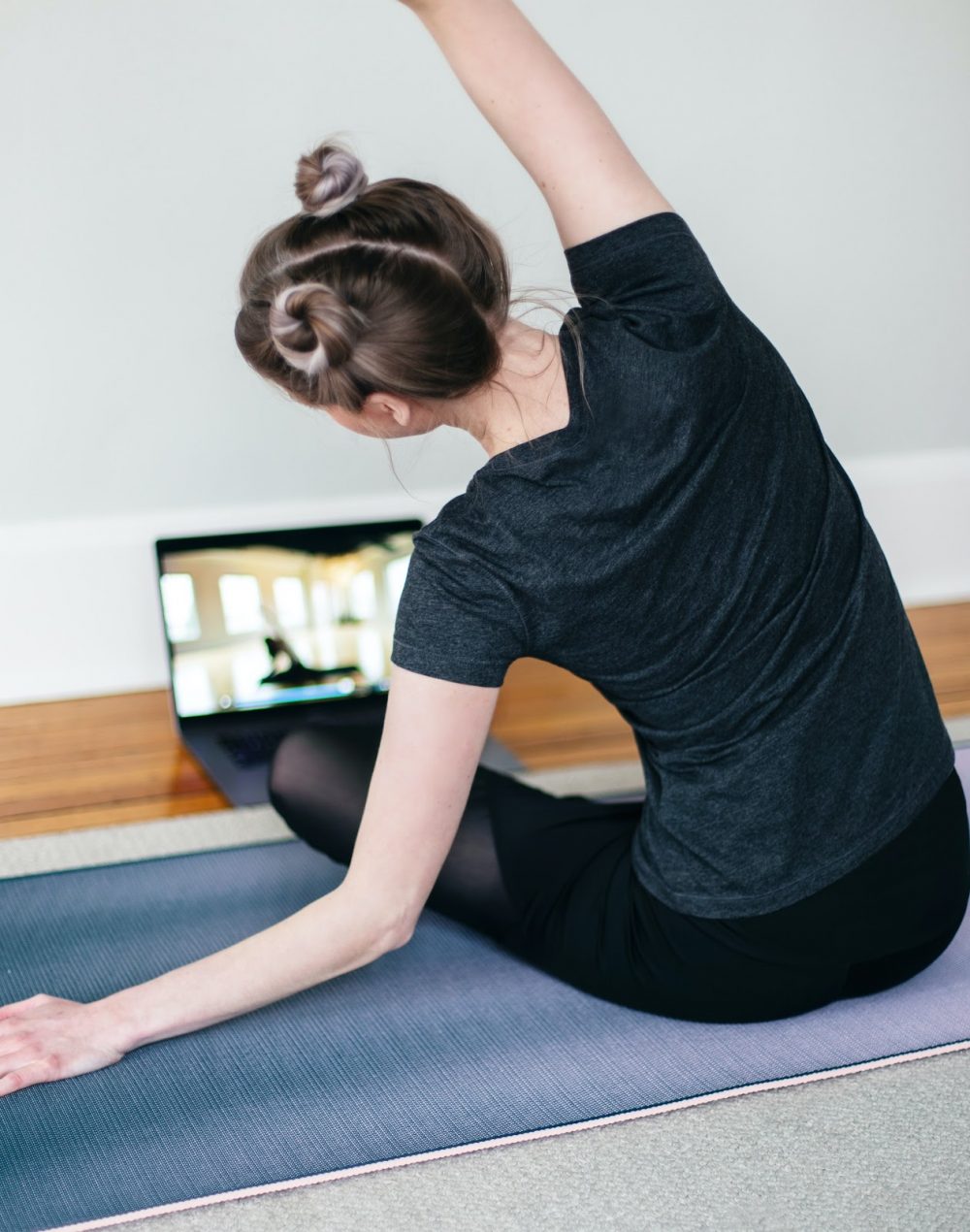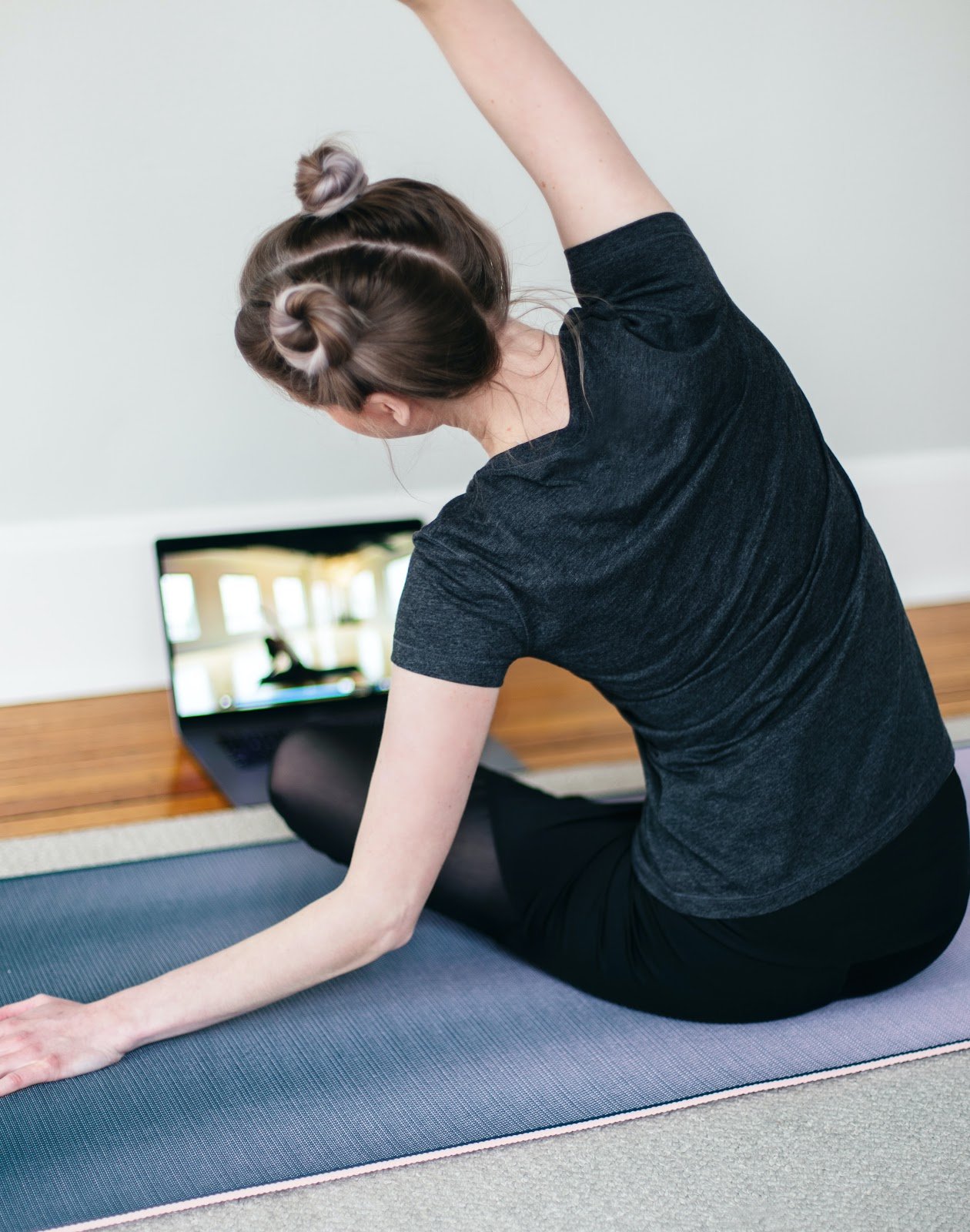 As the pandemic continues into the winter months, the rise of virtual exercise is ever-growing. Online personal training and group classes are becoming more sought after with people who are at high-risk or who are taking extra precautions for family and friends.  
We are not sure if this could be the new normal, but there are some valuable benefits that virtual exercise brings, especially with online group exercise classes.
Time-Saving Benefits
In some cases, especially in larger cities like London,  the journey to the studio can be just as long as the class. That often leaves you with little time for everyday necessities, such as cooking, spending time with family and relaxing, which are all important elements of a healthy balanced lifestyle.
With online workouts, you don't need to worry about leaving your home, which means you can be more flexible with your time. If you are currently working remotely, you could easily be working until 5:00 pm and then start a live online class at 5:15 pm. 
If you opt for recorded classes, you have even more flexibility with the option to do the class whenever best suits your schedule, including in the morning or even during your lunch break to give you a nourishing boost before continuing on with your workday.
Improve your daily movement 
Since lockdown began, our daily movement has decreased dramatically. In fact, a recent study found that 54% of people in the UK are exercising less than usual during the lockdown. This has certainly been caused by the closing of exercise centres such as gyms, swimming pools and even the lack of motivation, which has been caused by the pandemic. 
As you can imagine, this has had an impact on our short-term physical and mental well-being, as well as on our long-term health,  putting us at higher risk for high blood pressure, poor posture and obesity. 
Adding these recorded or live classes to your schedule, even just once a week, can help improve your mental activity, helping you fight depression and anxiety as well as improving your physical fitness.
Connecting with people
COVID's effect on society has led to an increase in social isolation amongst our population, with around 5% (2.6 million) of people in the UK reported feeling lonely more often than before restrictions were in place. 
Despite the circumstances, online group fitness classes give you the chance to burst out of the social isolating bubble and connect with other people. Online group classes allow you to catch up with friends, share something in common with them and even give you the opportunity to make new friendships from a distance. 
Staying safe
With more and more exercise centres opening up and down the country, there are new measures in place to help combat the spread of coronavirus. For example, at the Garuda Studio, we take these precautions very seriously and have put a range of different measures in place to ensure the safety of our wonderful clients.
However, protecting family and close friends is one of the most important things during this time. If you prefer a safer option then online classes are an ideal way to keep close ones safe whilst also experiencing the same routines you would have performed at the studio.
You have access to different trainers
Most people think that because you are not physically with a trainer, you'll feel demotivated and detached from the sessions, but this is far from the truth. With virtual group classes, you can have access to a range of different trainers who all make sure everyone is involved and motivated.
With Garuda's Online Group Classes, you get access to a wide range of different trainers and master trainers that suit your exercise style. 
Each is a qualified Garuda Ambassador who has been trained to move away from the traditional formulaic approach and embrace a new way of teaching, the Garuda way. We also have master trainers, who each have a wealth of knowledge and experience to offer. 
Discover our online shop
At Garuda, we offer a variety of different online group classes, both live and recorded, with different trainers. 
Learn to be a teacher with Garuda Academy