Train the Garuda way and experience a fluid, hybrid method of movement. The Garuda Method is your answer to a stronger, leaner, more flexible and toned body.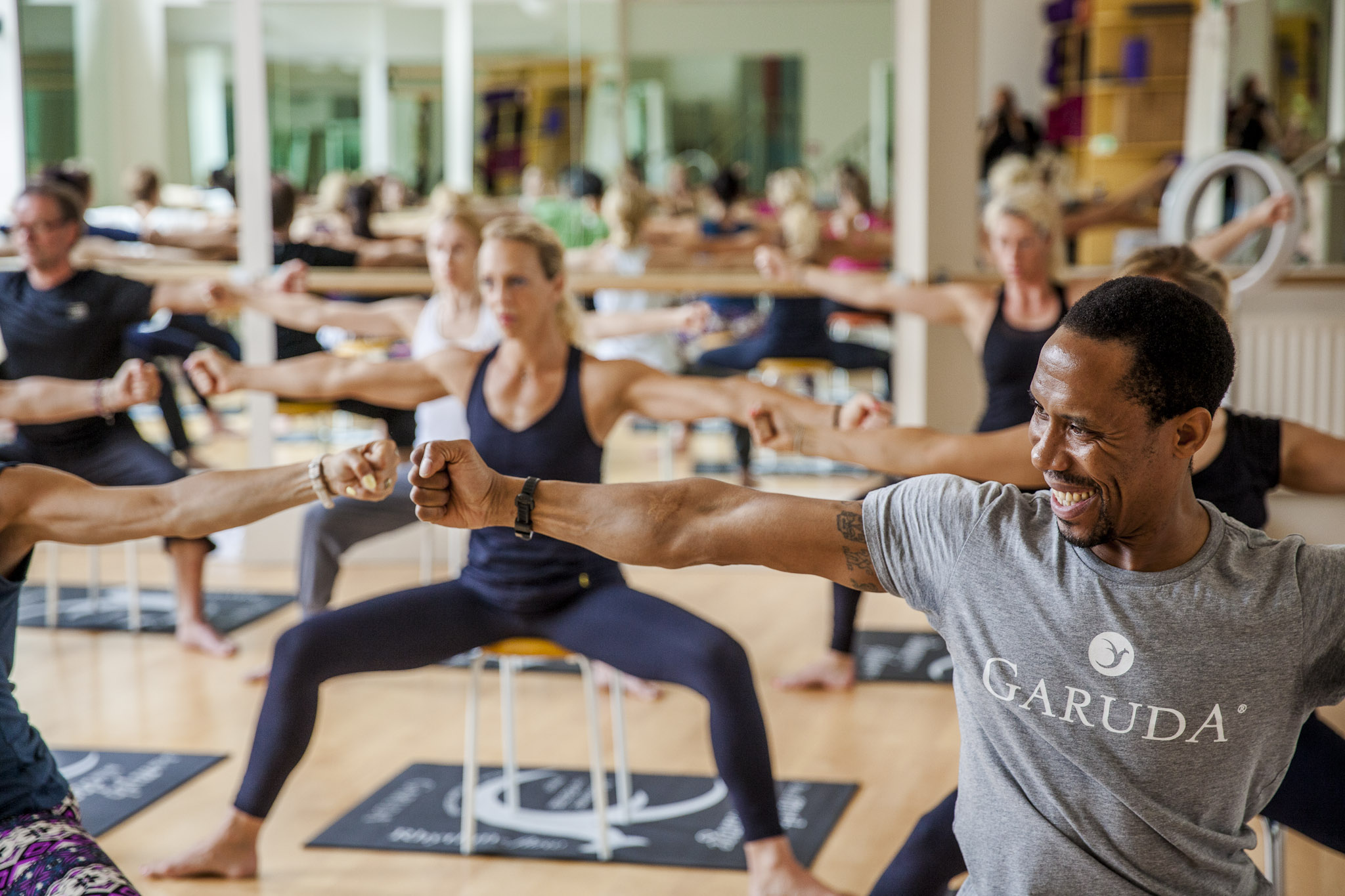 We have a full range of classes on offer at the studio from Garuda matwork classes, barre classes and our specialised Garuda Apparatus classes which has been especially designed to facilitate the Garuda flow. Put your mind back in touch with your body, and start experiencing what Garuda can do for you.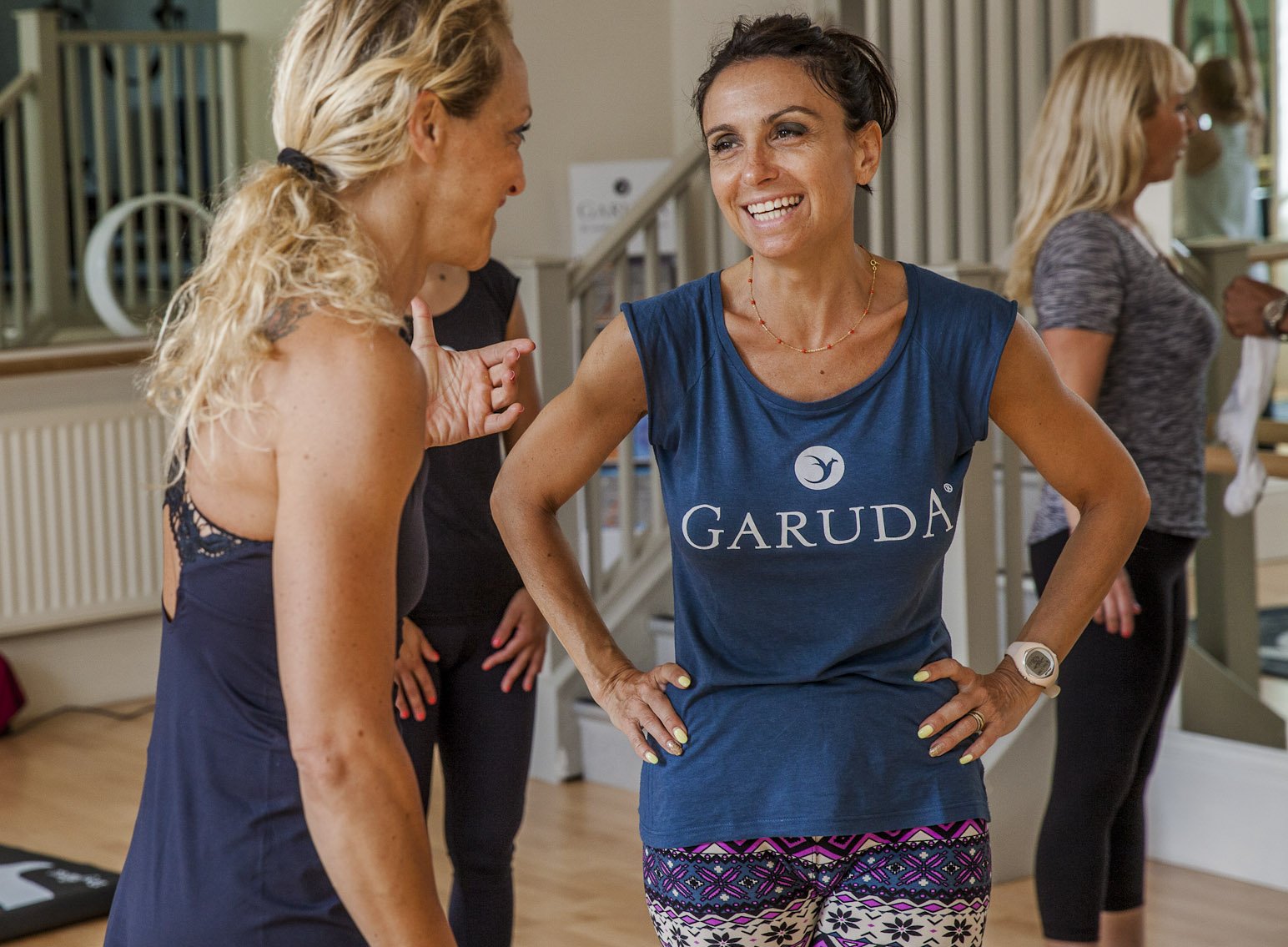 At Garuda we pride ourselves on our training courses. The mission of the Garuda Academy is about cultivating and promoting our students to move away from the traditional formulaic approach and embrace a new way of teaching, the Garuda way. We have a range of courses to suit your every need, from short courses to intensive training programmes. All these are certified to a high level and are recognised by the Pilates Method Alliance for Continuing Education Credits.