How to Get The Most Out of Your Online Teacher Training Sessions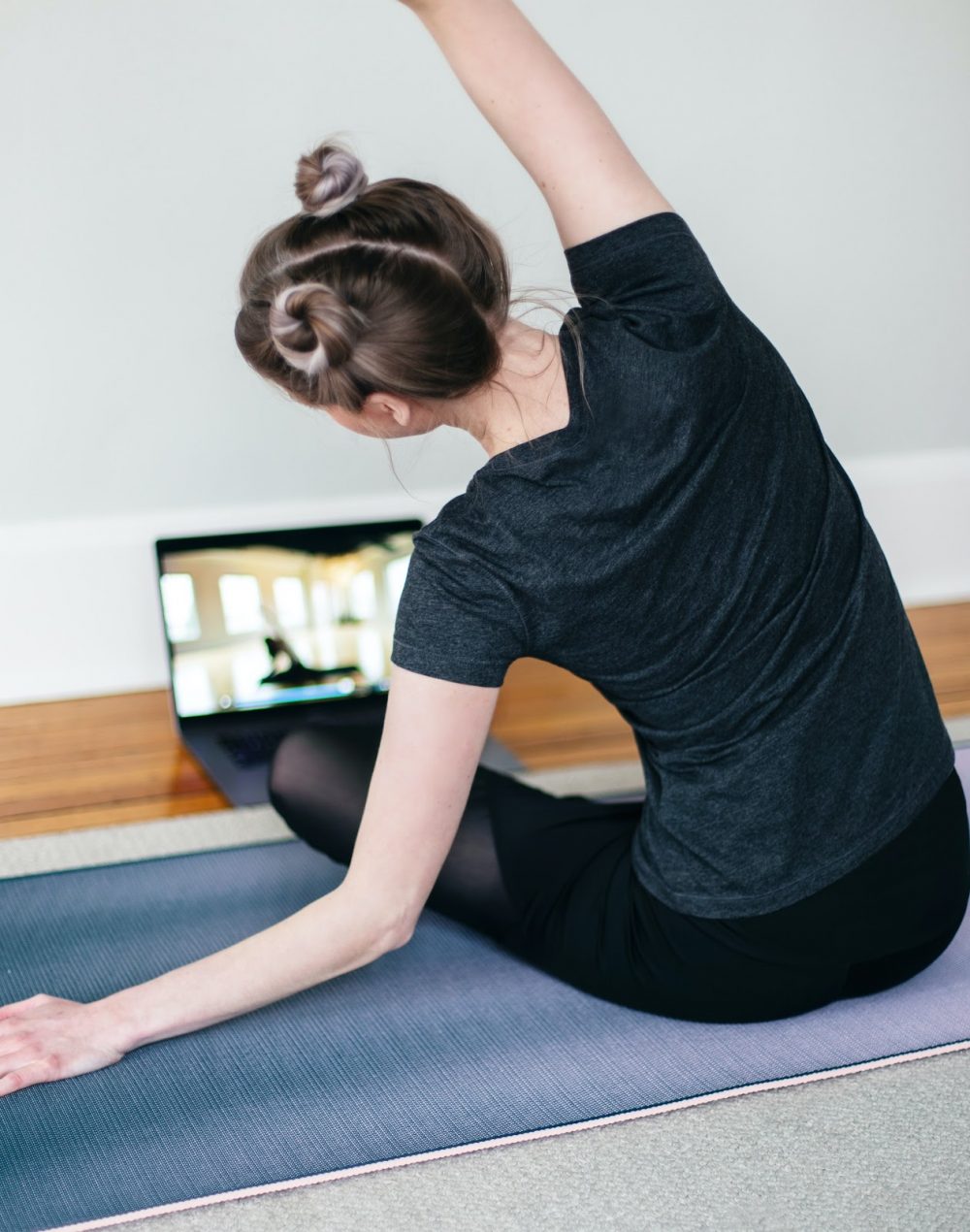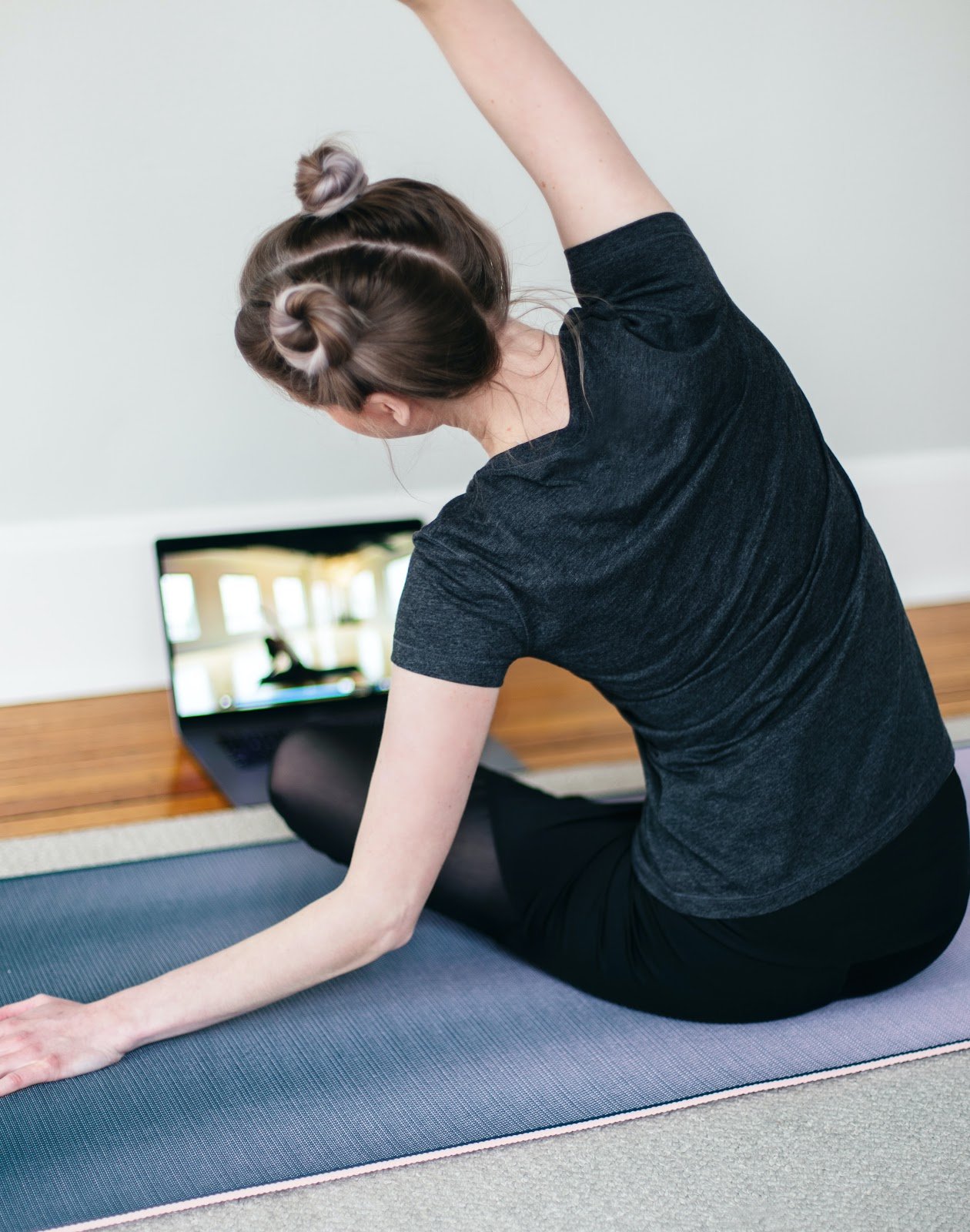 For many of us, online training has become the new norm. Whilst it is widely seen as an 'easier' learning environment than face-to-face contact (especially if you're attending from a different country), some of us still haven't got used to the world of virtual training sessions.
Here are a few tips to make sure you get the most out of your online teacher training with Garuda.
Prepare your space
In order to have a great online training experience, you need to ensure the area around you is suitable for it. Make sure you have enough room to move your body freely and if there is any equipment needed, set aside some room to store it when it's not in use to avoid tripping. 
Finally, make sure you are in a quiet space where you can't be disturbed. For a great online training experience, your mind shouldn't have any distractions from your instructor and your body.
Connecting with others
One of the many advantages of virtual training is that you get to meet other students. In Garuda's online training specifically, there are students from all over the world who are also fitness professionals.
Even if you are all about self-study, you will most likely get to the point where you want to discuss and exchange with people who have common interests. Being proactive and interacting with your peers on or after the online training session can help you in different ways.
If you have any problems or questions about the course, it's good to get some second opinions to help you solve these problems. You can of course talk with your teacher about this, however, it's always enjoyable and valuable to speak with a peer about the course material. 
Connecting and networking is fun! Everyone's social lives have been impacted by COVID in a negative way, so finding people to talk to when times are hard can really help your mental health.
Maintain your focus 
While attending an online course, you may be tempted by distractions around you, especially if you are in your own home. But by being actively engaged and focused on the lesson, you will ensure you get the most out of it. 
You can do this by always staying within the camera and keeping it on. That way, you feel more accountable for your involvement in the course. You can also think about questions to ask the teacher, as this will keep you actively engaged in the content. It might also benefit others in the class who might have the same or similar questions.
Interested in our online teacher training courses?
At Garuda, we have a collection of different teacher training courses across a range of exercises that will help you expand your knowledge and fitness repertoire. 
All our teacher training courses at Garuda are all hosted virtually, which means that you can attend from anywhere in the world!
Got a busy schedule? Our Hybrid Courses allow you to learn Garuda at your own pace, whilst still having the opportunity to join a live session. 
To find out more about these online courses, visit the Garuda Academy. If you want more information, feel free to contact us directly.