How to Become a Pilates Teacher & The Benefits of Garuda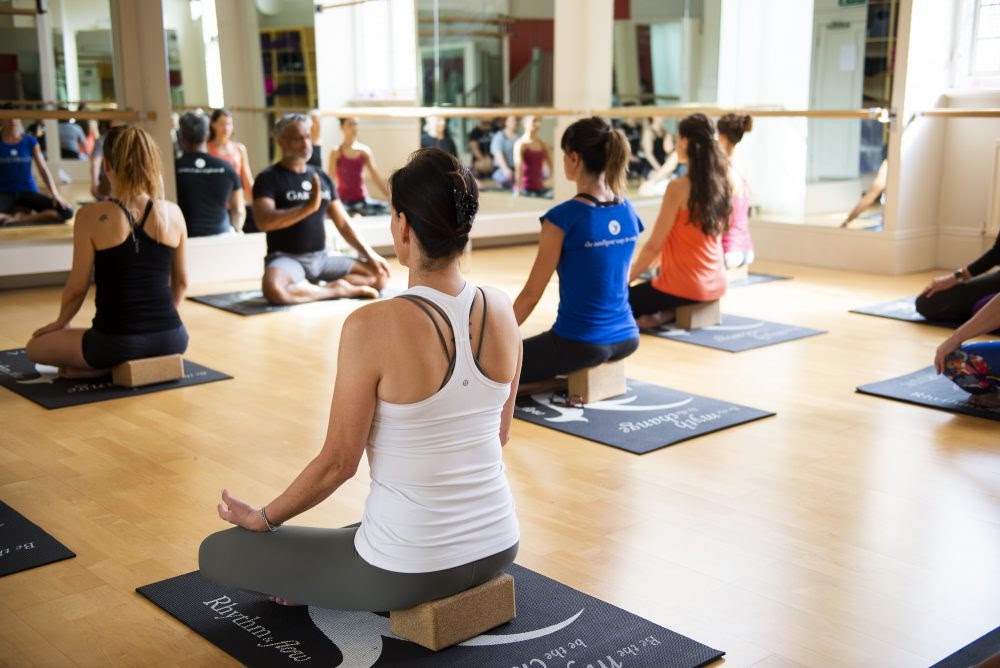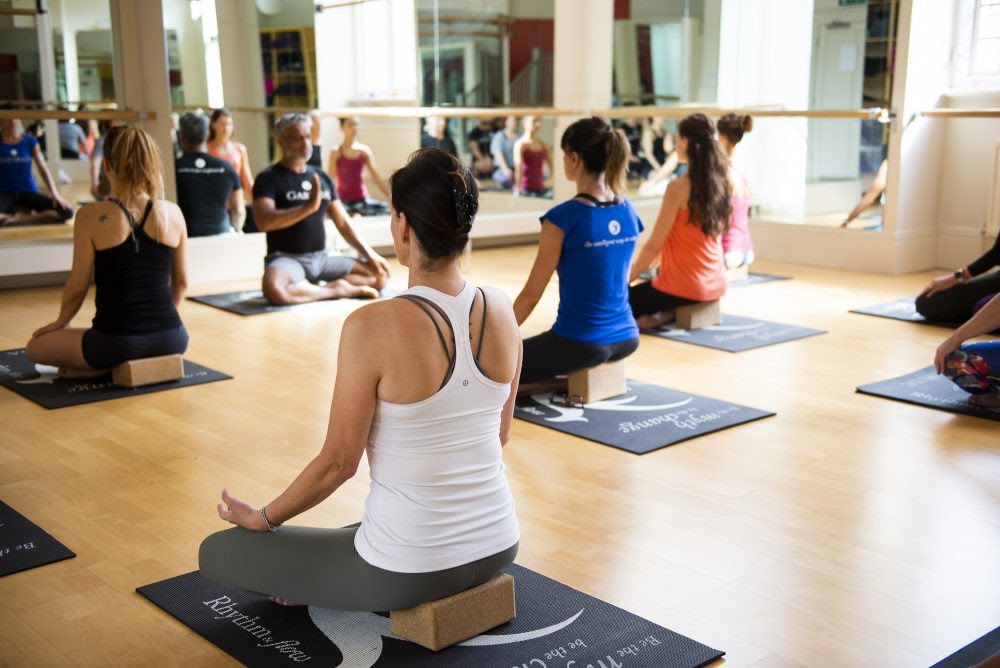 It's no secret that we've gone through a difficult few months. As a result, people seem to be taking more time to enjoy what makes them genuinely happy, as well as revisiting old passions that may have not previously been a priority. 
If you are rediscovering (or only just discovering) your passion for fitness and Pilates, you may be looking into how to take it to the next level and make it into a career. 
Here are a few things you need to know about becoming a Pilates teacher, as well as how incorporating the Garuda technique into your teachings will help you become a stronger and more connected instructor for your future clients. 
Understanding the Different Types of Pilates Certifications
A great place to start is by visiting the Pilates Method Alliance, which is the official institution for Pilates certification in the United Kingdom. Here, you can learn more about the traditional Pilates certifications, the history of Pilates and have access to resources that might help point you in the right direction.
If you choose to incorporate the Garuda technique into your repertoire, it's good to understand that Garuda also offers preparatory courses for the PMA certification in traditional Pilates. Not to mention that all Garuda courses through the Garuda Academy are recognised by the PMA.  
However, in order to become a Garuda teacher, you have to be certified in a study of movement, like Yoga, Pilates, Physiotherapy, just to name a few. This will help you create solid foundations on which to place your Garuda teachings. 
Online Teacher Training
Over the course of this year's events, more and more has become digitalised to help people to have access to similar products and services while respecting social distancing. This has been no different for the fitness industry, who have been able to adapt quickly by offering classes and courses online, allowing people to stay fit and explore their journey with movement from the comfort of their own home. 
If you choose to do an online teacher training, make sure that you pay attention to the quality of the course and the teacher. For example, have a close look at their experience and values and make sure it's aligned with yours. Finally, you will want to also check their reviews, whether they are PMA recognised, and if they are actively sharing their practice online, like our Master Trainer, James D'Silva on Pilates Anytime. 
How to be a good Pilates instructor
When it comes to being a great Pilates instructor, the age-old saying of 'practice makes perfect' is all it takes. 
Make sure you train often and really take time to get in touch with not only the physical benefits of becoming an instructor but the mental and spiritual benefits as well. At Garuda, we have seen time and time again how important this is and how much more it can bring to a practice. 
One way you can achieve this is by learning the Garuda method after completing a traditional Pilates, yoga, dance or physiotherapy course. 
We believe that training at Garuda is a lifelong commitment; what starts as a training course ends up as a journey of investigation, which encourages our instructors to think "outside the box".  We educate, nourish, and instigate a sense of learning and confidence. Our Academy repertoire is vast and concentrates on functionality, rejuvenation and healing.
In the long run, this will also help you create a greater connection with your students. By being aware of physical limitations and injuries prior to each class and adapting the exercises accordingly, you can create a healthier environment that students love coming back to. Through Garuda, you learn how to adapt your teachings to make every class different by using equipment like our Garuda foam roller, brick or chair. 
How to become a Garuda Teacher 
If you are inspired to start your career in Pilates supported by the Garuda method, we invite you to view our upcoming teacher training courses.
For more information, contact us at info@thegaruda.net or call us on +44 (0)207 483 4644.