How to Maintain your Pilates Teacher Training Online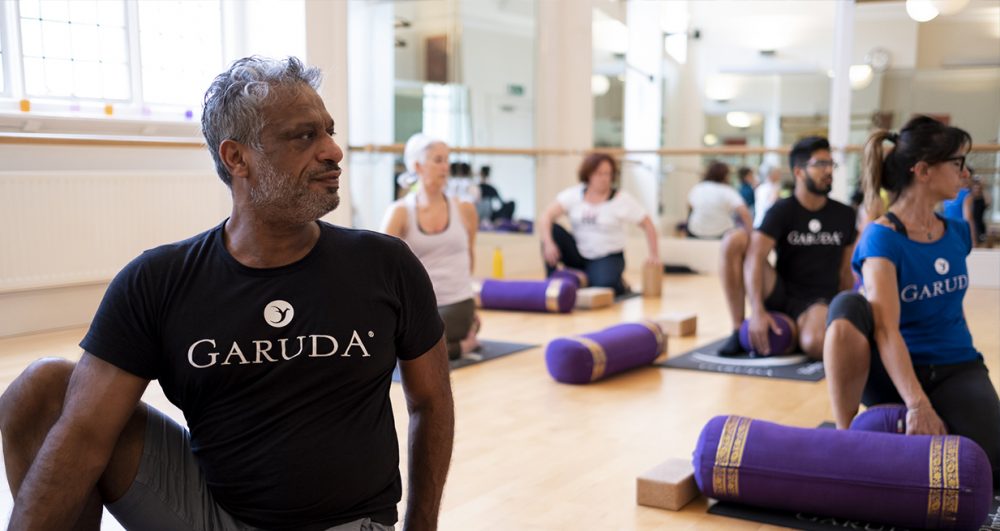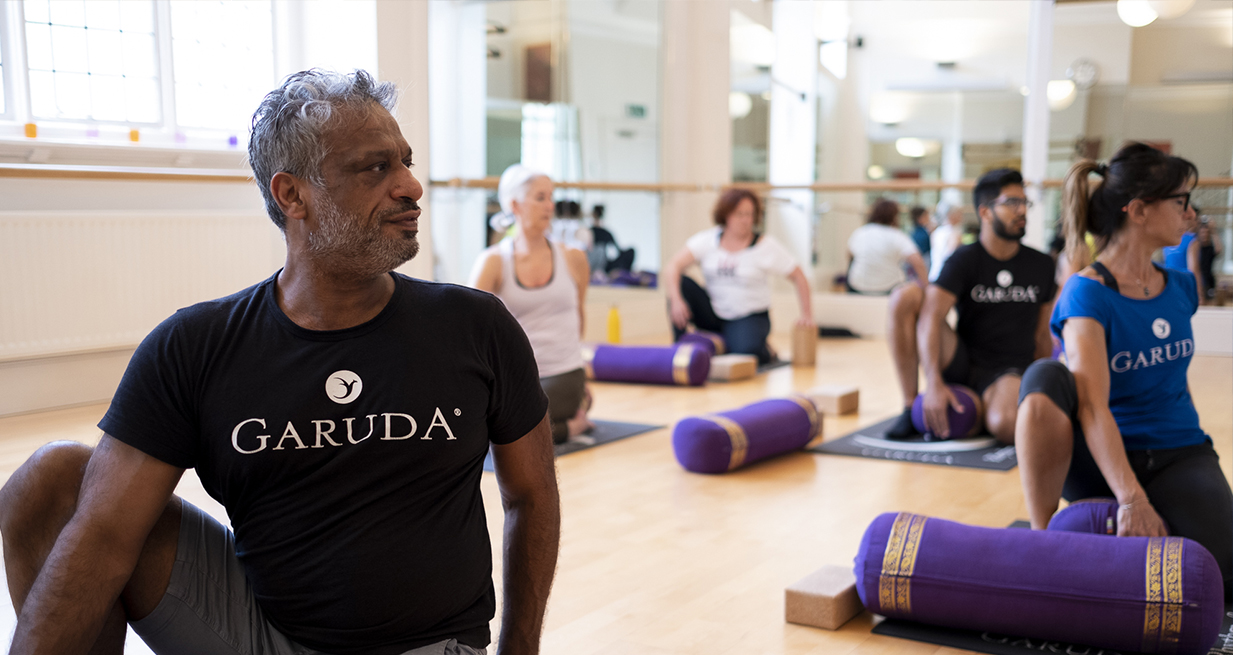 In a new digital world, Pilates instructors and others dedicated to movement training are looking to find different ways to maintain, as well as enrich, their knowledge online. 
Navigating the waters of online Pilates or fitness training can be difficult, especially when it comes to choosing a course or workshop that is a good fit for you. 
What is more, you will often run into courses that cover teachings and techniques that you're already familiar with, which can be a let-down if you have invested a lot of time, money and effort into a course. 
This is precisely why we think the Garuda method is an ideal way for trained Pilates teachers (or any movement instructor), to boost their knowledge, enrich their practice and to provide a holistic and organic approach to their clients. 
We've gone into more detail below about just some of the reasons why Garuda training is well suited to learning in a new virtual world.
A blend of techniques
The Garuda Method is the perfect way to enrich your Pilates teacher training, as it not only has the clarity and mindfulness of Pilates as its core, it also has the economy of the form of the Alexander Technique, the self-perception of Feldenkrais, the spirituality of yoga and the joy of dance.
By combining these techniques, you get to discover how to move away from a traditional approach and embrace a new way of teaching. We find that this not only helps give fitness and Pilates professionals a new perspective on their practice, but it also gives them an advantage over their competition.
Broad Range of Courses 
We pride ourselves on providing our students with a range of online courses and workshops to choose from. From our partnership with Buff Bones®, designed to help teach those with bone and joint health issues, to courses focusing on specific Garuda techniques like Dhara (chair) and Chakra (foam roller), you have a range of training programmes to choose from.  
We have also taken special care to schedule the courses at certain times of the day where it encompasses as many time zones possible, as well as offer online training in French, Spanish and Italian if you prefer to learn the Garuda method in your native language.
Dedicated Face to Face Training
One of the most difficult things we are faced within a new virtual environment is the lack of connection we have with other people. This is no different when you are learning something new, where that interaction with your instructor and peers can help enhance your learning experience. 
Throughout each of our courses and workshops, we have ensured to provide enough 'face to face' time via Zoom with our Master Trainers, as well as opportunities to network with your peers, so that you are able to replicate that human connection.
Recognized by the Pilates Method Alliance
To ensure the highest quality experience, all our courses are recognised by the Pilates Method Alliance (PMA) for Continuing Education Credits.  
PMA's Code of Ethics enforces principles and ethical standards that define Pilates teachers' professional responsibilities and conduct. Throughout each of our training sessions, we ensure that we are following these standards and regularly review them to make sure that we are up to date in our professional activities. 
For more information about how this works or to learn more about the Garuda Method, get in touch with us today or you can have a look at some of our up-and-coming online training courses and workshops.