How to Market Yourself as a Pilates Instructor Online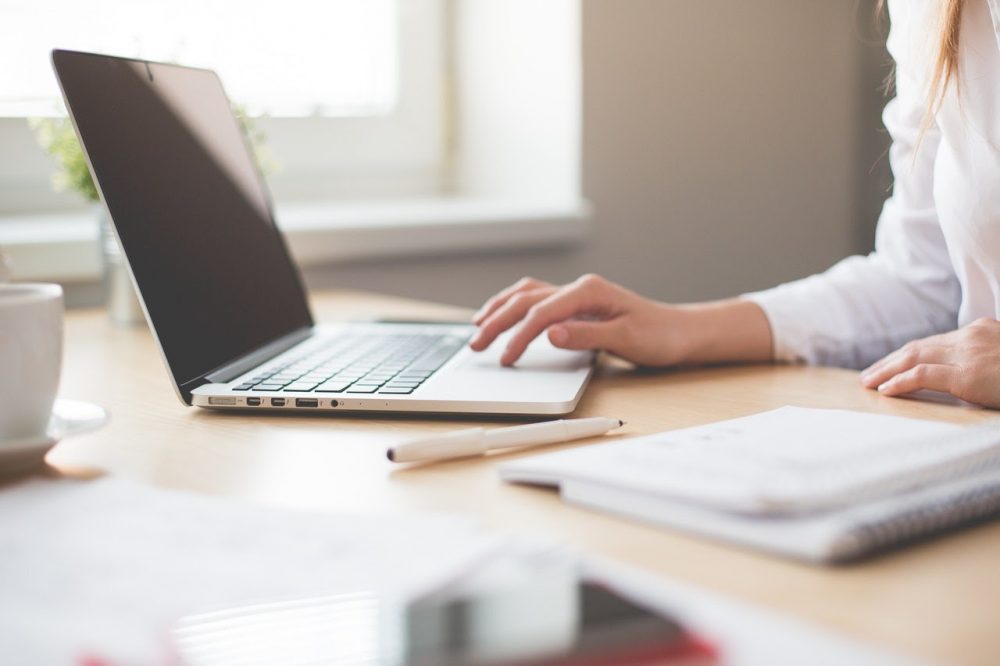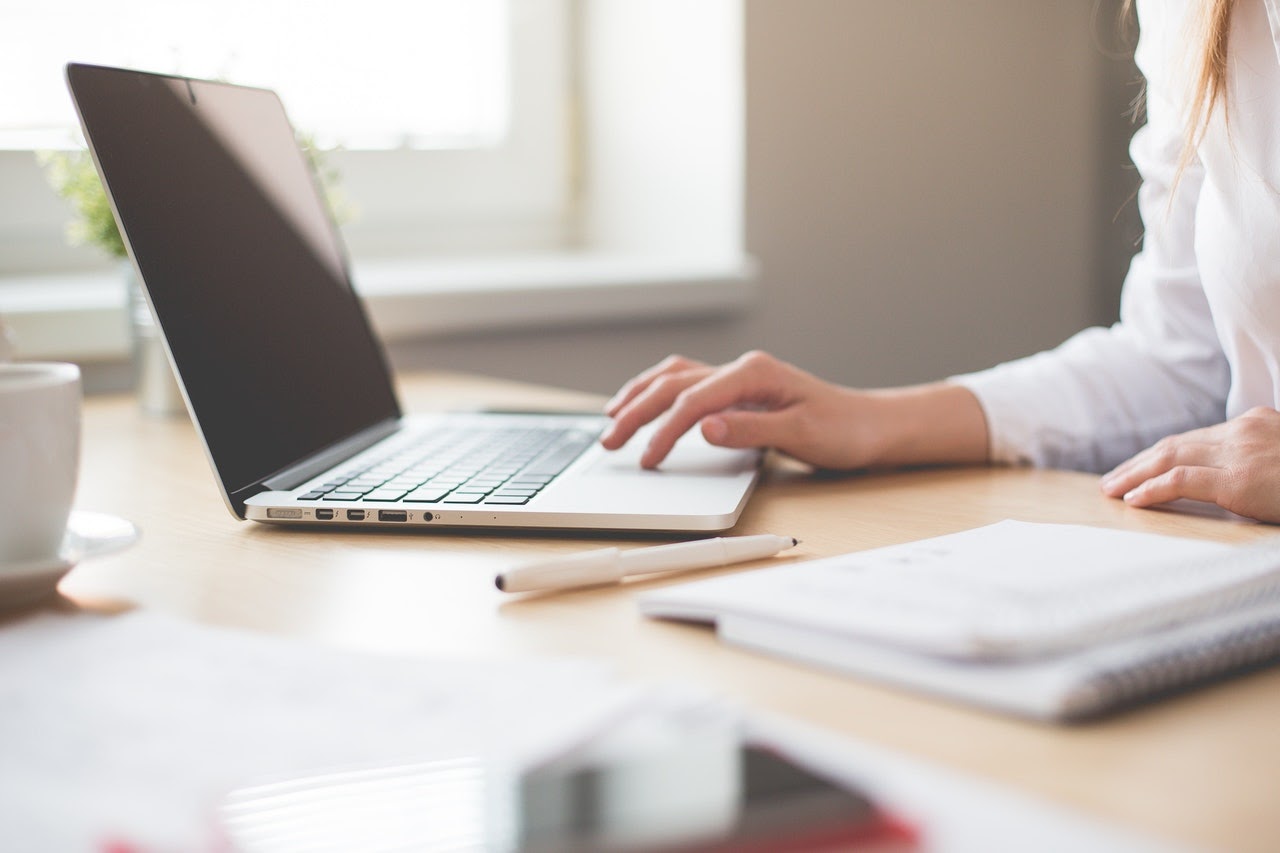 It's no secret that recent events have turned our world upside down in more ways than one, creating a 'new normal' that many of us are still getting used to. 
If you are a Pilates instructor, or any movement professional for that matter, you likely had to adapt to this new normal more than others, finding new and creative ways to reach your clients and maintain your practice. 
It's important to recognize that these 'creative methods' are going to have to include marketing yourself online, as it is likely that the fitness industry will continue to grow into a hybrid of in-person and online classes. 
Here are some of our top tips on how you can do this as a Pilates instructor, Pilates business (or other fitness professional) in a new digital age. 
Get comfortable with video 
These days, around 72% of customers would rather learn about a product or service by way of video. It's highly engaging and brings a certain level of 'personality' to a brand, which is especially important for a fitness professional. 
Plus, video is one of the strongest marketing tools you can invest in, as it is highly versatile and can be used across many online channels, including social media, websites, email and more. They can be anything from simple explainer videos or testimonials from your clients to recordings of your classes, just to name a few.
If you are interested in creating the video content yourself, you may want to consider using a beginner-friendly video editing tool like VEED.io.
Create a simple website 
Having a simple website where you can host more information about you, your fitness journey, as well as how to get in touch with you is a great way to get set up for online success. It also greatly boosts your chances of getting clients, as it instils trust and shows professionalism.
Plus, if we think back to our first point about getting comfortable with video, a website is a great tool to host pre-recorded classes on, either as a free service to potential clients or for purchase. It gives people the opportunity to get to know what kind of classes you offer and what to expect.
Use social media
Along with a great website, you will want to set up active social media channels to further increase your brand awareness. Plus, social media is also needed (alongside your website) to gain trust among your potential clients, especially younger generations. In fact, 62% of millennials are more loyal to brands that engage them via social messaging. 
A great way to boost engagement on your social channels is to run live classes from time to time to showcase your classes in a modern way. Around 82% of people actually prefer live video from a brand to regular social posts. Plus, if people engage with you this way, it's likely they will sign up for a class with you down the line. 
Encourage reviews 
As a fitness professional, one of the strongest assets you can have online is reviews. In this industry, word of mouth is one of the most successful ways to drive new business, as people are more likely to buy something that comes recommended by others, whether from family or friends or even strangers. 
To do this, simply ask your clients to send through reviews that you can use on your website and videos as well as asking them to leave you a review on Facebook and Google. This is also going to help boost your overall visibility on Google, as they tend to favour businesses with good reviews. 
Offer something unique  
Standing out as a Pilates teacher or fitness professional can be difficult, but if you find the right niche, you are more likely to attract more clients that really resonate and benefit from your teachings. 
One way you can do this is to learn unique techniques, like the Garuda method, by taking an online class or workshop that can help you learn a unique and intelligent way to exercise. 
Garuda combines many different principles, which means everybody who has a professional background in bodywork can learn Garuda elements to add to their classes. The most important prerequisite to becoming a Garuda teacher is the curiosity to try something new.
We have a range of courses to suit your every need, from short courses to intensive training programmes. All these are certified to a high-level and are recognised by the Pilates Method Alliance for Continuing Education Credits.
Start your journey to becoming a Garuda teacher with our academy, where you can find a range of LIVE online courses to get your certification.
If you have any questions, feel free to contact us.