Foundation Apparatus A
The Garuda Apparatus A Foundation concentrates on basic movement repertoire, taking you through a syllabus that prepares you for teaching movement at an elementary, and intermediate level. Here the practitioner is trained in the philosophy and movement material and taught Garuda-specific teaching skills. Apparatus A is the preliminary teaching module which concentrates on certain aspects of the repertoire. It is in Apparatus B that we conclude the Foundation syllabus and assess the practitioner on their comprehensive teaching skills.
Upcoming Foundation Apparatus A Courses
Course & Trainer
Country
Start Date
---
Online Course
10th November 2021
---
Online Training Resources
Completion of a Foundation Apparatus A course along with an Instructor Subscription gives you 1 months free access to the following:
A library of training videos to accompany your Foundation Apparatus A Certification.
Additional and exclusive training videos from Garuda founder James D'Silva.
Garuda marketing material, templates and brand style guides to help you build your studio business.
A Garuda instructor listing on our website providing you with a platform for people to find you, wherever you are.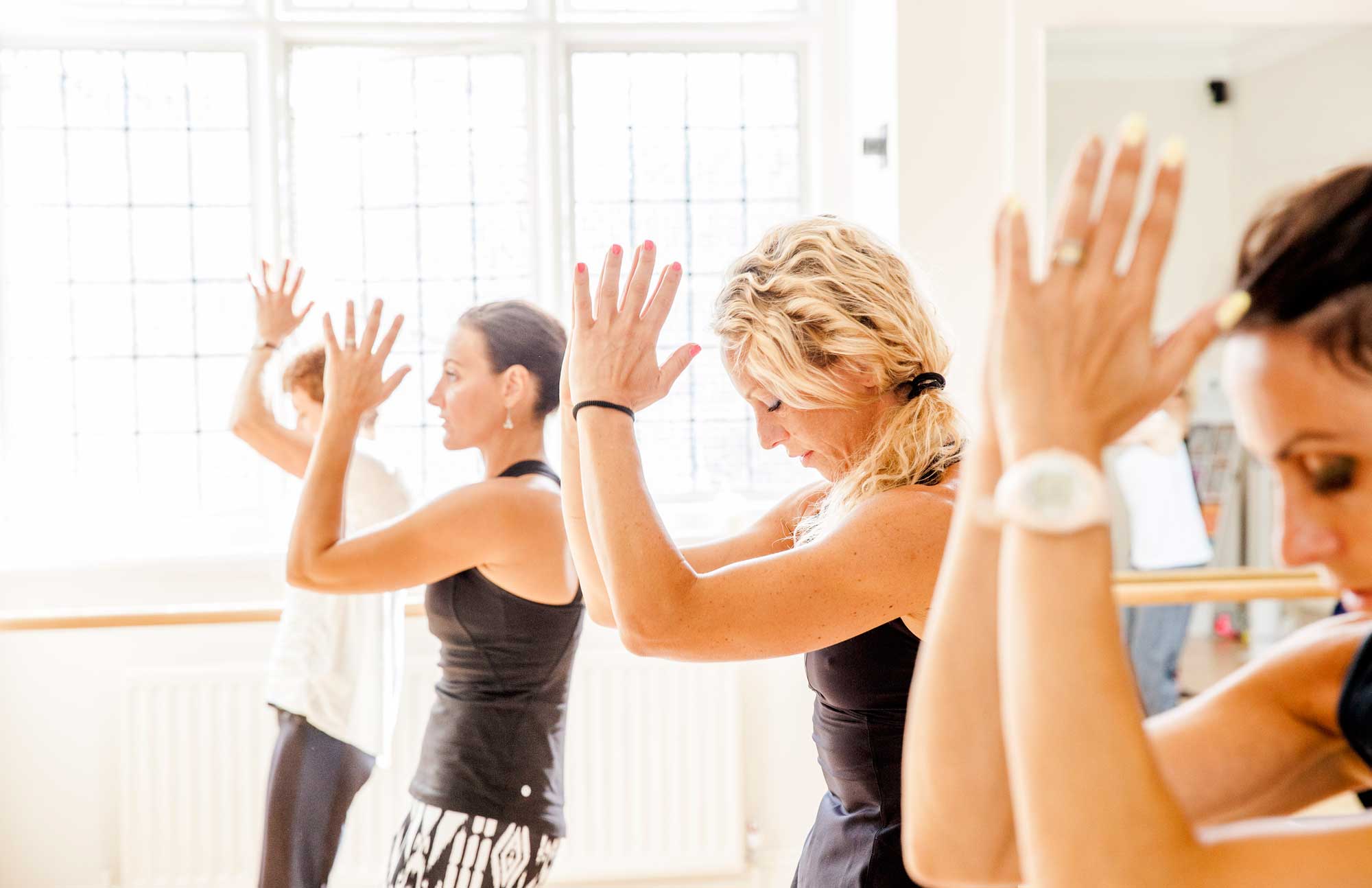 "The Garuda method is the only movement strategy where my body feels the best."Anke Wagner