Garuda Barre Advanced
Following on from the Garuda Barre, Garuda Barre Advanced will build on the original repertoire of Garuda Barre, adding deeper levels of complexity and variety to complete the Garuda Barre training.
Please note to enrol in Garuda Barre Advanced you must first complete Garuda Barre.
Upcoming Garuda Barre Advanced Courses
Course & Trainer
Country
Start Date
---
Online Course
6th November 2021
---
Online Training Resources
Completion of a Garuda Barre Advanced course along with an Instructor Subscription gives you 1 months free access to the following:
A library of training videos to accompany your Garuda Barre Advanced Certification.
Additional and exclusive training videos from Garuda founder James D'Silva.
Garuda marketing material, templates and brand style guides to help you build your studio business.
A Garuda instructor listing on our website providing you with a platform for people to find you, wherever you are.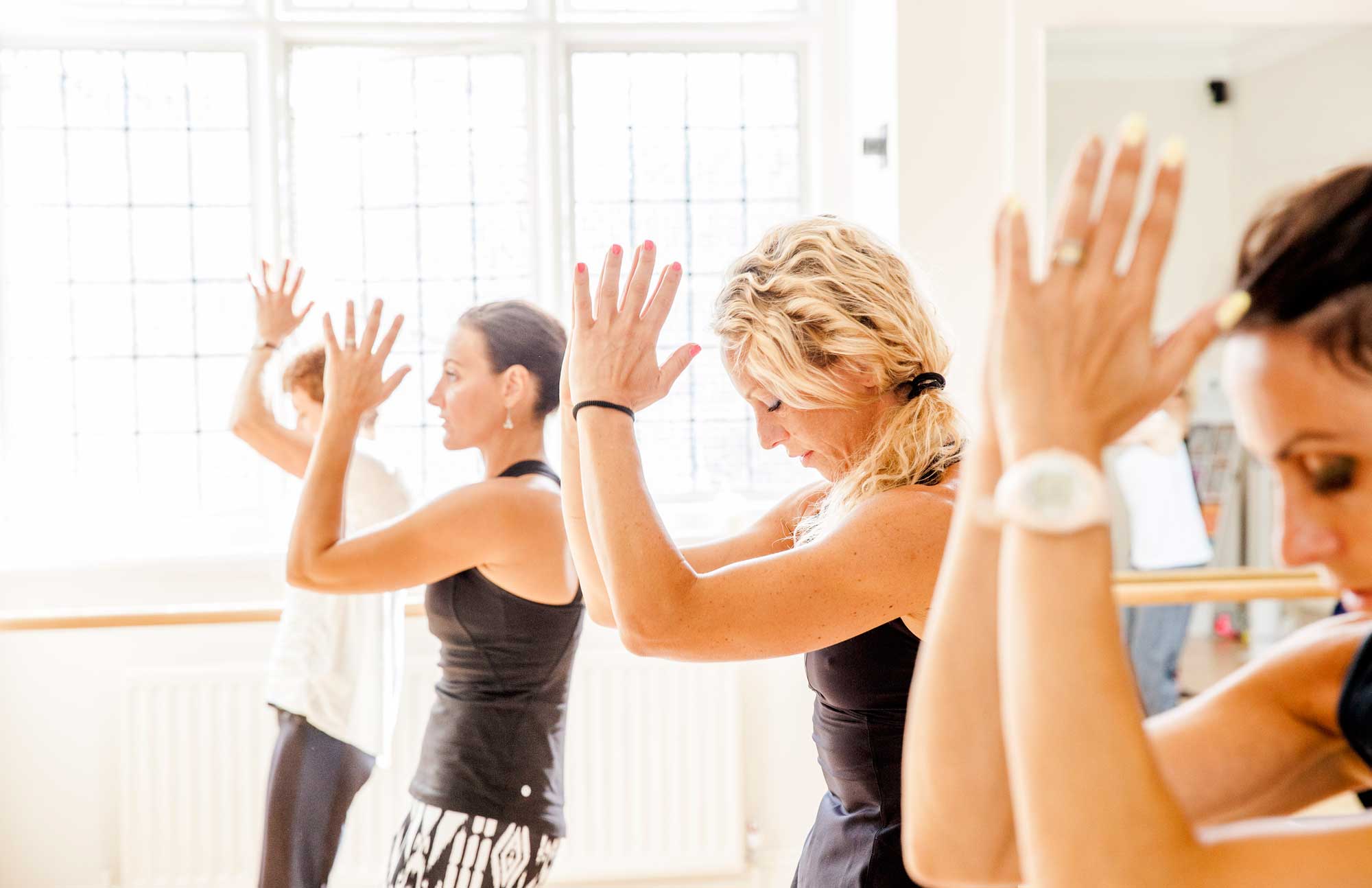 "The Garuda method is the only movement strategy where my body feels the best. Happy exploring;-)) Enjoy the journey."