Garuda Foundation Barre
This contemporary barre workout incorporates the physicality and grace of dance. Rhythm and flow are paramount, adagio and allegro are two aspects of movement quality that are constantly introduced and this change of pace makes the class a wholesome experience. Here balance and strength work side by side to create a sense of length and flow. Yet again the work moves from remedial to advanced and different strength bands are brought in to widen the repertoire. Each moment is a celebration of movement and Garuda barre triumphs like no other.
Upcoming Garuda Foundation Barre Courses
Course & Trainer
Country
Start Date
---
Online Course
5th November 2021
---
Online Course
17th November 2021
---
---
Online Training Resources
Completion of a Garuda Foundation Barre course along with an Instructor Subscription gives you 1 months free access to the following:
A library of training videos to accompany your Garuda Foundation Barre Certification.
Additional and exclusive training videos from Garuda founder James D'Silva.
Garuda marketing material, templates and brand style guides to help you build your studio business.
A Garuda instructor listing on our website providing you with a platform for people to find you, wherever you are.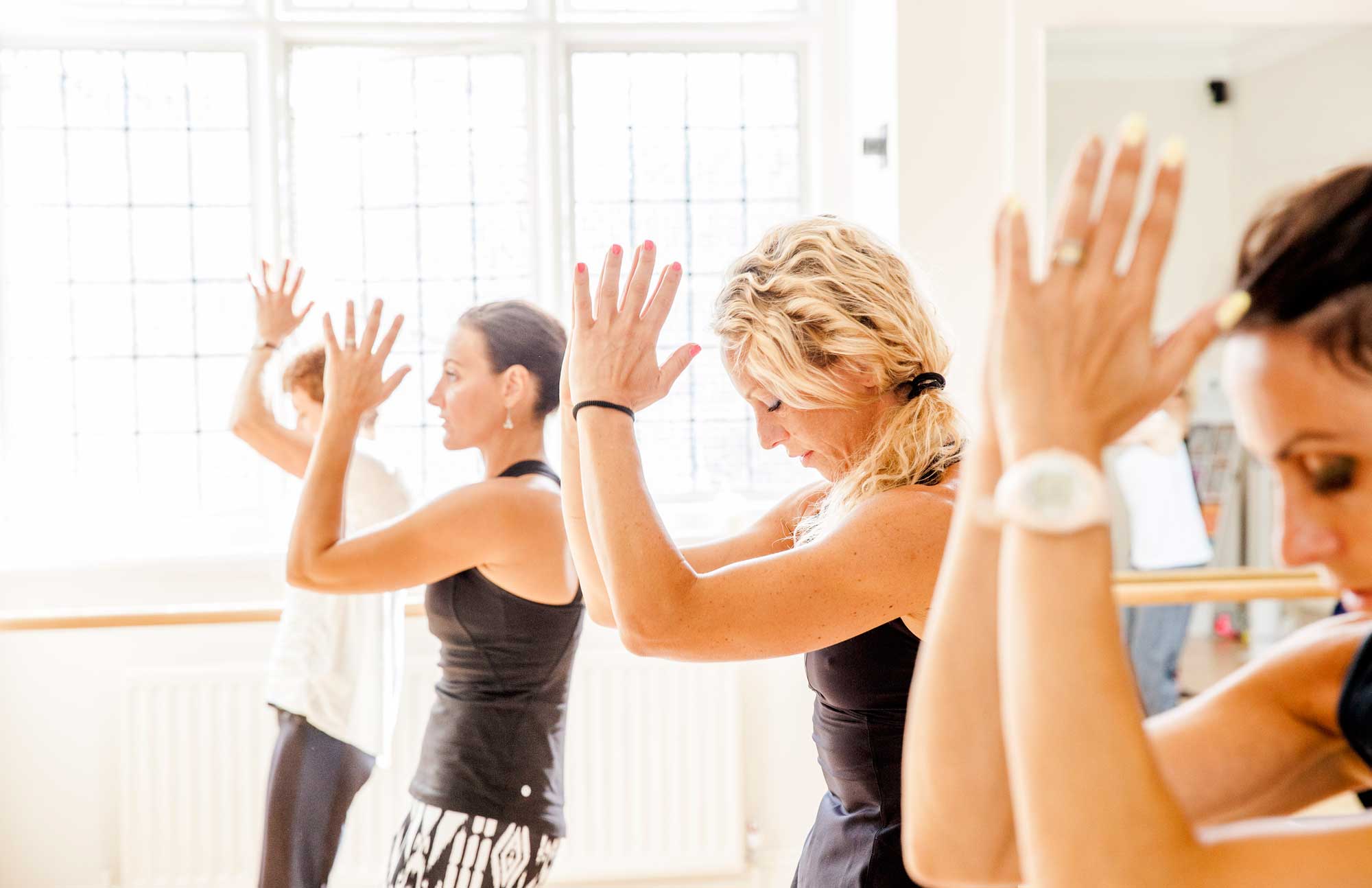 "Every day, every movement is a journey and for me personally a transformation."Mala Majethia