Garuda Chakra (Foam Roller)
Chakra or wheel is the defining word that aligns our newly produced form rollers with the workouts we have created in opening, lengthening and strengthening our form. The word aptly described as the energetic wheel, allows us to challenge ourselves whilst engaging our mental and physical prowess.
James has incorporated the Garuda repertoire and cleverly devised the movement material in making it as simple or advanced as the practitioner would require it. Chakra is the wheel of discovery, the energetic wheel that engages your physical, mental and spiritual well-being.
Upcoming Garuda Chakra (Foam Roller) Courses
Course & Trainer
Country
Start Date
---
---
---
United Kingdom
11th September 2020
---
Australia
13th April 2021
---
Online Training Resources
Completion of a Garuda Chakra (Foam Roller) course along with an Instructor Subscription gives you 1 months free access to the following:
A library of training videos to accompany your Garuda Chakra (Foam Roller) Certification.
Additional and exclusive training videos from Garuda founder James D'Silva.
Garuda marketing material, templates and brand style guides to help you build your studio business.
A Garuda instructor listing on our website providing you with a platform for people to find you, wherever you are.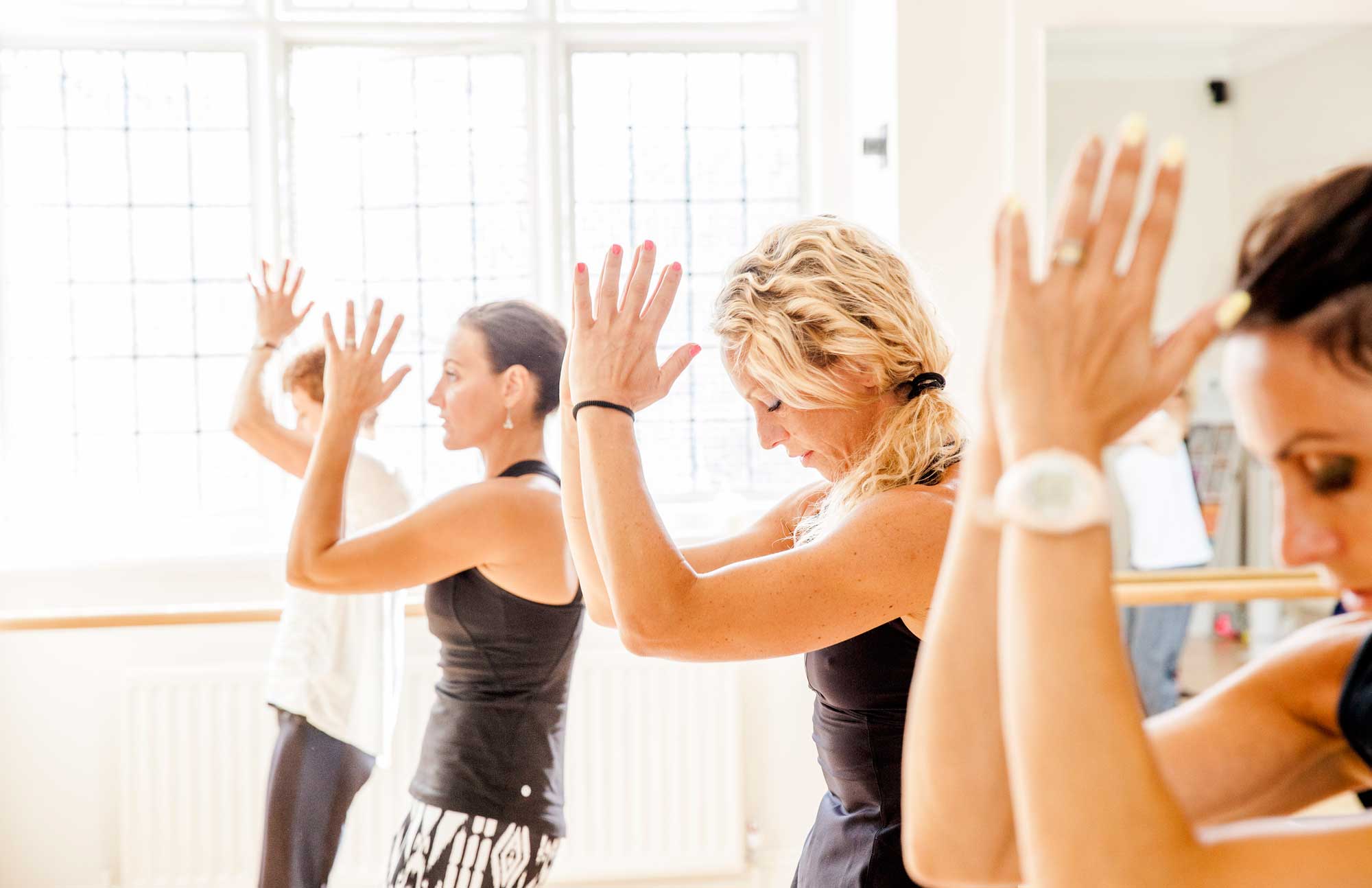 "Every day, every movement is a journey and for me personally a transformation."Mala Majethia