Graha (Brick)
The Garuda Graha, or brick, workshop is an innovative and functional workout, using the Pilates principles and repertoire to instigate bilateral symmetry and stability of the pelvis, whist creating lower limb strength and functionality.
Special attention is given to the upper body, with a whole new set of exercises designed to fortify and challenge the participant. Balance and three-dimensional movement are an integral part of this work.
A novel and inspiring workshop that allows the student to experience, investigate and take away material that will challenge the remedial to advanced client.
Upcoming Graha (Brick) Courses
Course & Trainer
Country
Start Date
---
---
Online Course
10th December 2021
---
Online Training Resources
Completion of a Graha (Brick) course along with an Instructor Subscription gives you 1 months free access to the following:
A library of training videos to accompany your Graha (Brick) Certification.
Additional and exclusive training videos from Garuda founder James D'Silva.
Garuda marketing material, templates and brand style guides to help you build your studio business.
A Garuda instructor listing on our website providing you with a platform for people to find you, wherever you are.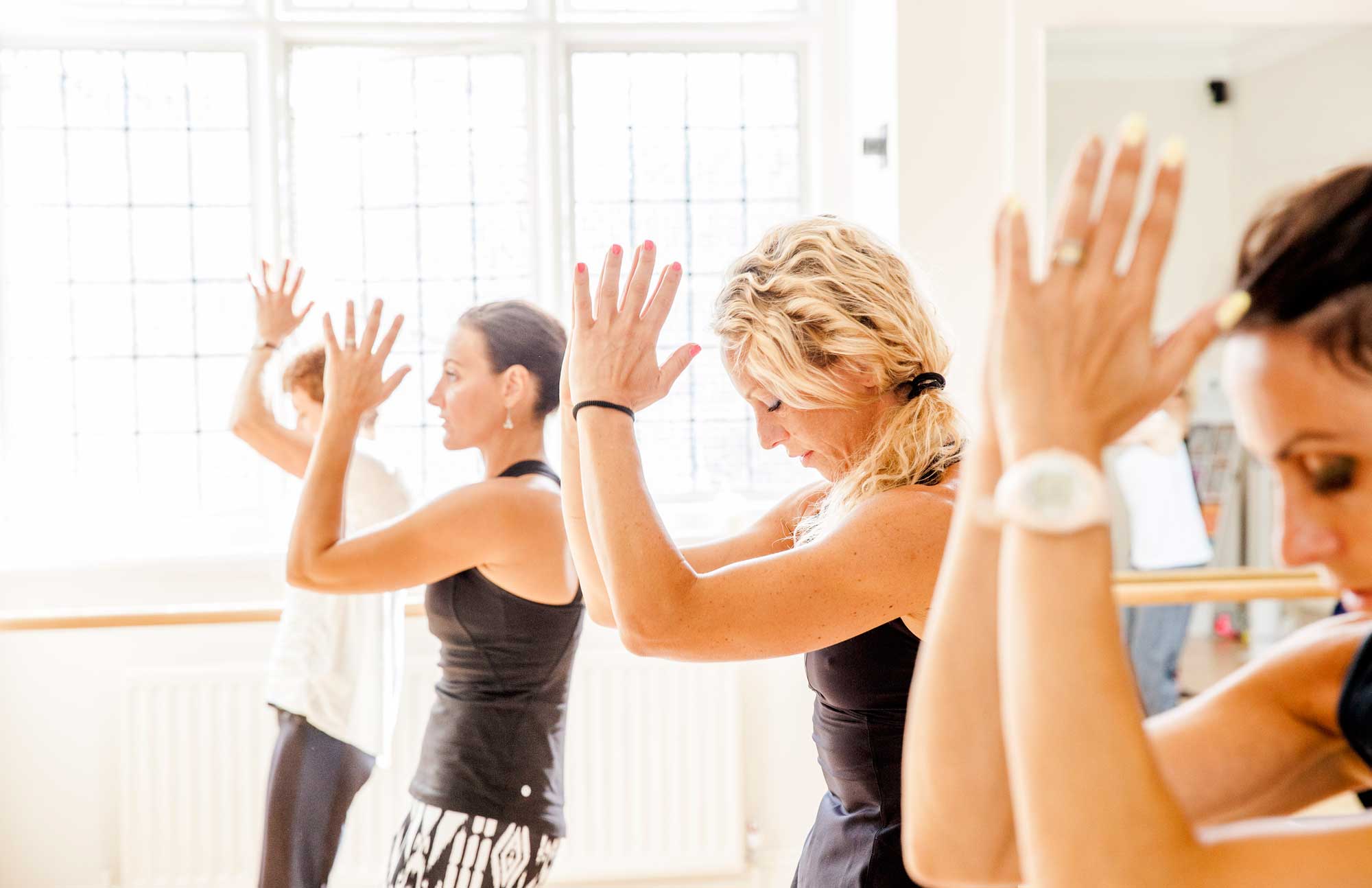 "James is the only person in the entire world whom I would take any form of teacher training with, and I have known this for years! "Karen Rose