Foundation Matwork
Encompassing the principles of Pilates, the breath work and asana practices of yoga, and the athleticism of dance, Garuda is heralded as the face of 21st century fitness.
Holistic, organic, dynamic – Garuda is the hybrid that is revolutionizing our approach to exercise. Garuda Matwork Foundation is a Pilates-based system that builds gradually from the micro to the macro. Here movements start first by isolating individual muscles, then move on to the myofascial lines they belong to. This gradual formulaic approach makes it especially effective for people with dysfunction or imbalances.
Garuda was conceived and developed personally by James D'Silva, during his own dedicated practice over many years as well as in his inspiring teaching of these disciplines to others.
All of the exercises are systematically devised to bring your mind back into exercise while making your body the leanest, strongest and most flexible it has ever been.
Upcoming Foundation Matwork Courses
Course & Trainer
Country
Start Date
---
Online Course
13th October 2021
---
Brazil
19th November 2021
---
Online Training Resources
Completion of a Foundation Matwork course along with an Instructor Subscription gives you 1 months free access to the following:
A library of training videos to accompany your Foundation Matwork Certification.
Additional and exclusive training videos from Garuda founder James D'Silva.
Garuda marketing material, templates and brand style guides to help you build your studio business.
A Garuda instructor listing on our website providing you with a platform for people to find you, wherever you are.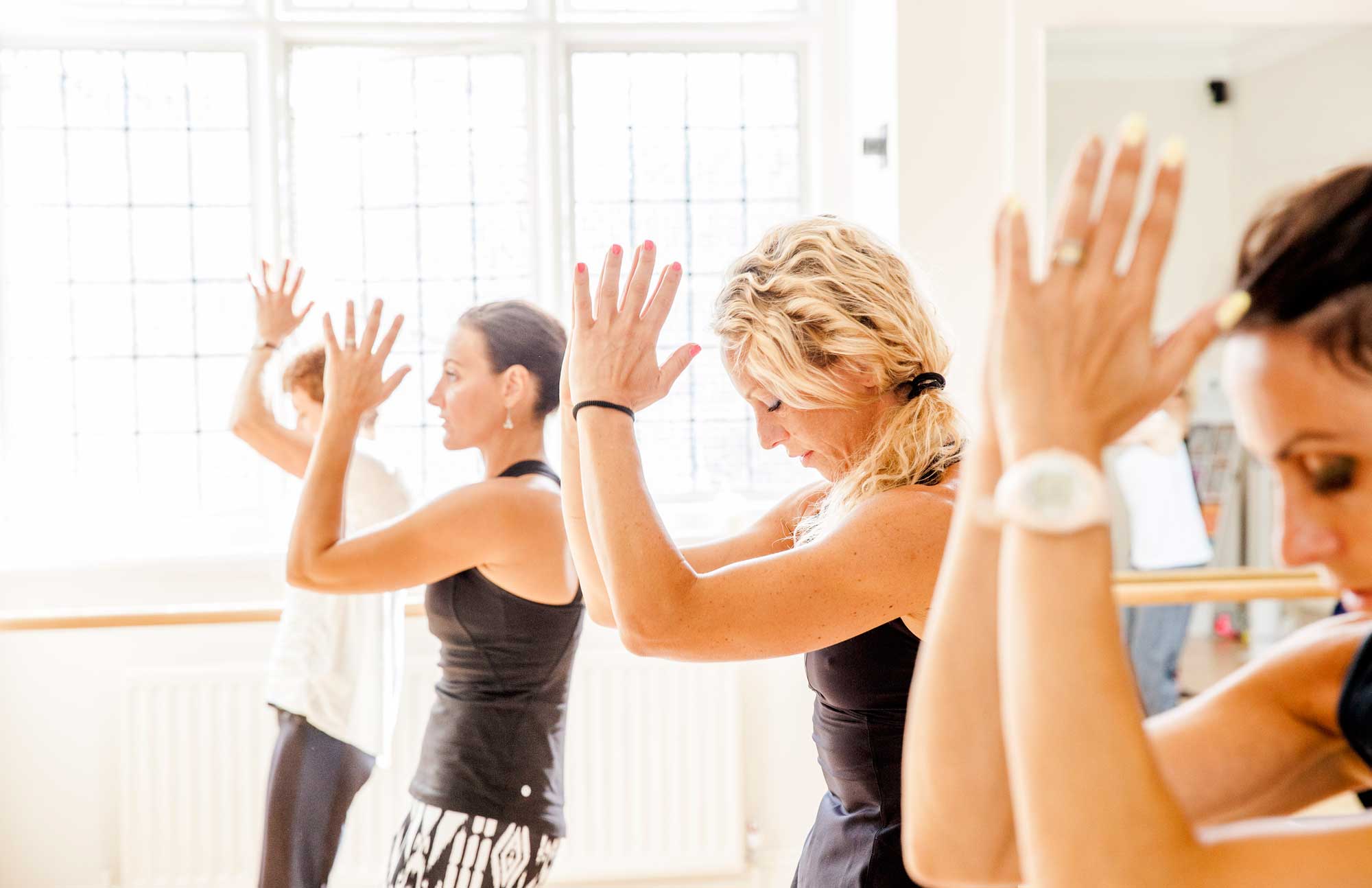 "James is such an enlightened teacher.  I loved the course and hearing his constant words of wisdom."Sharon Aloni