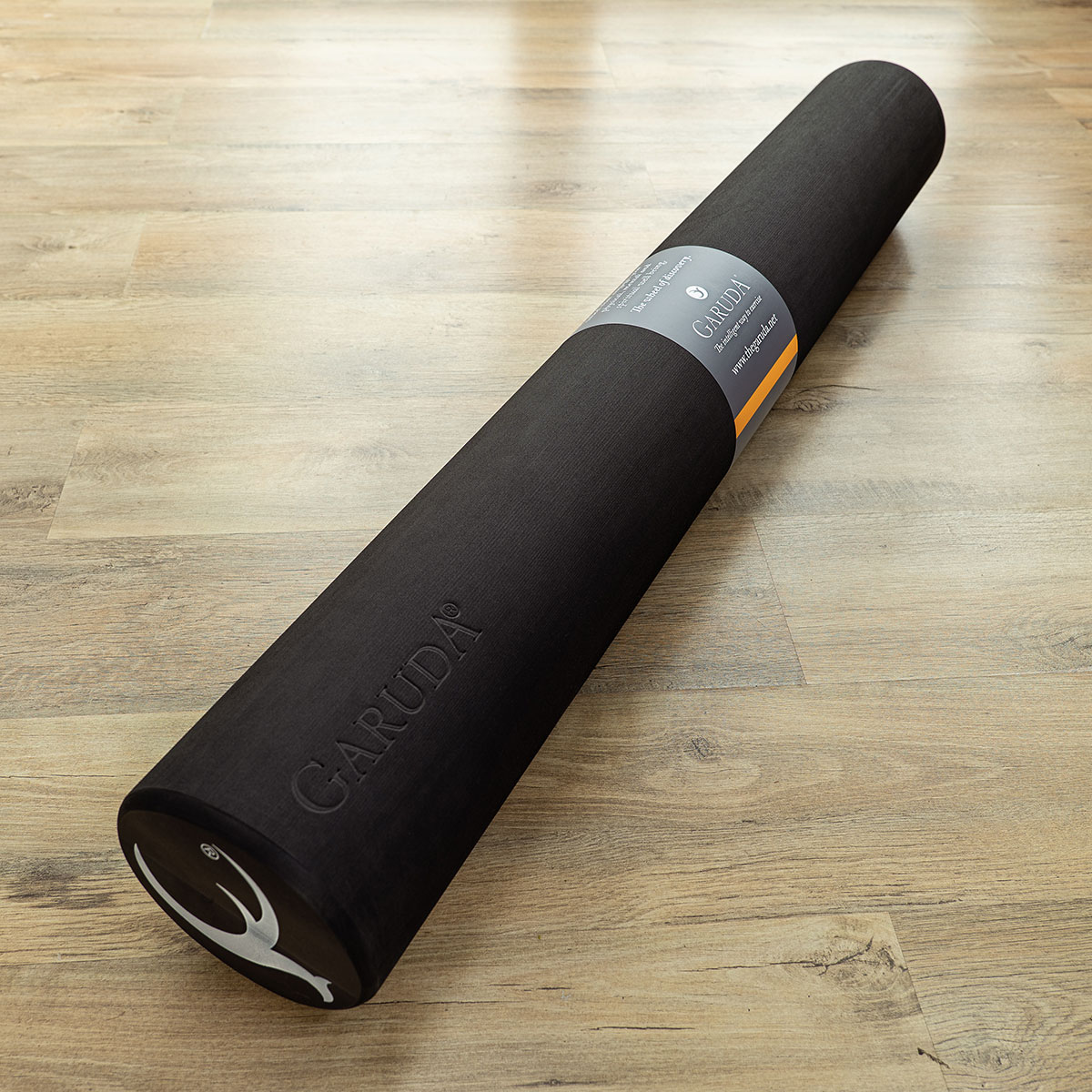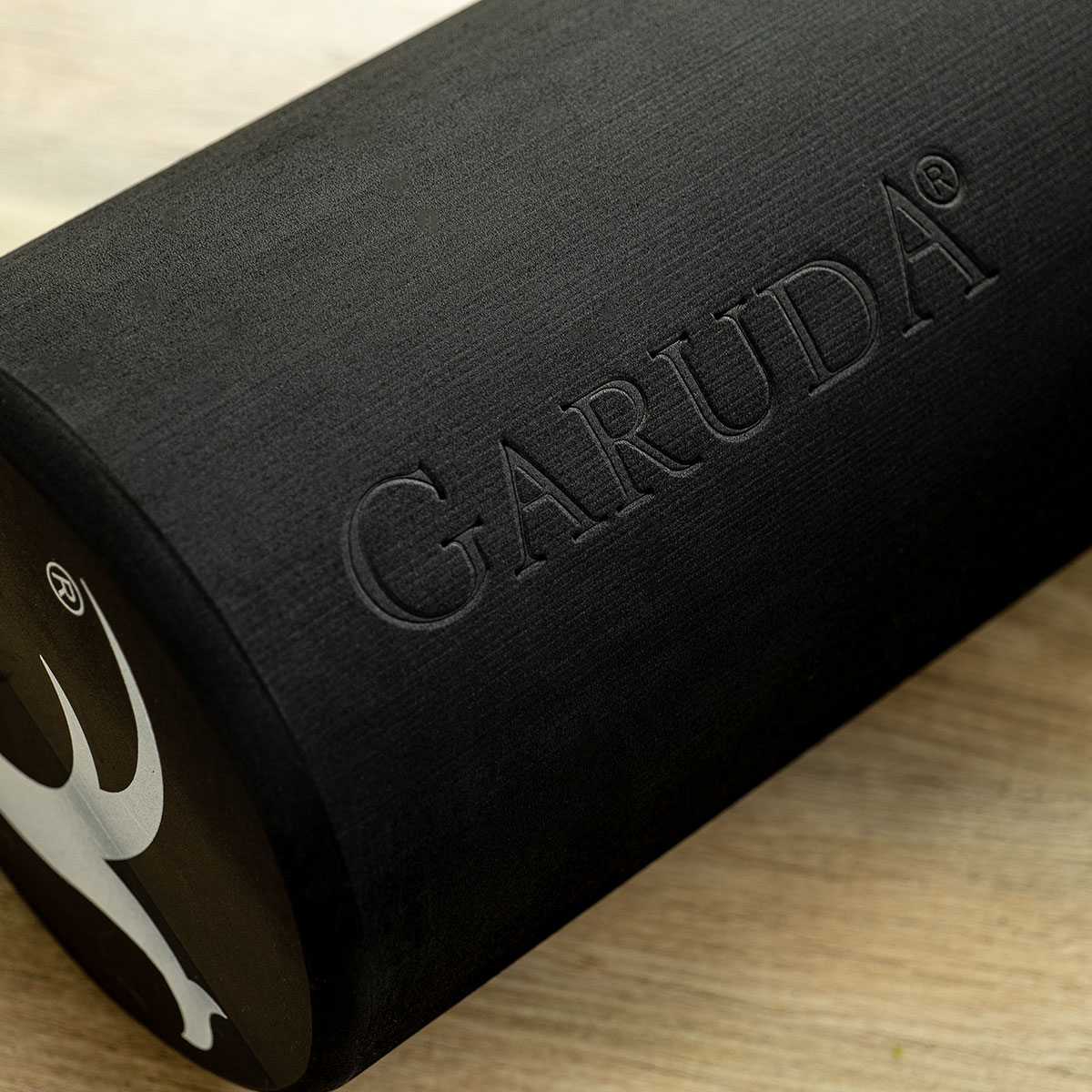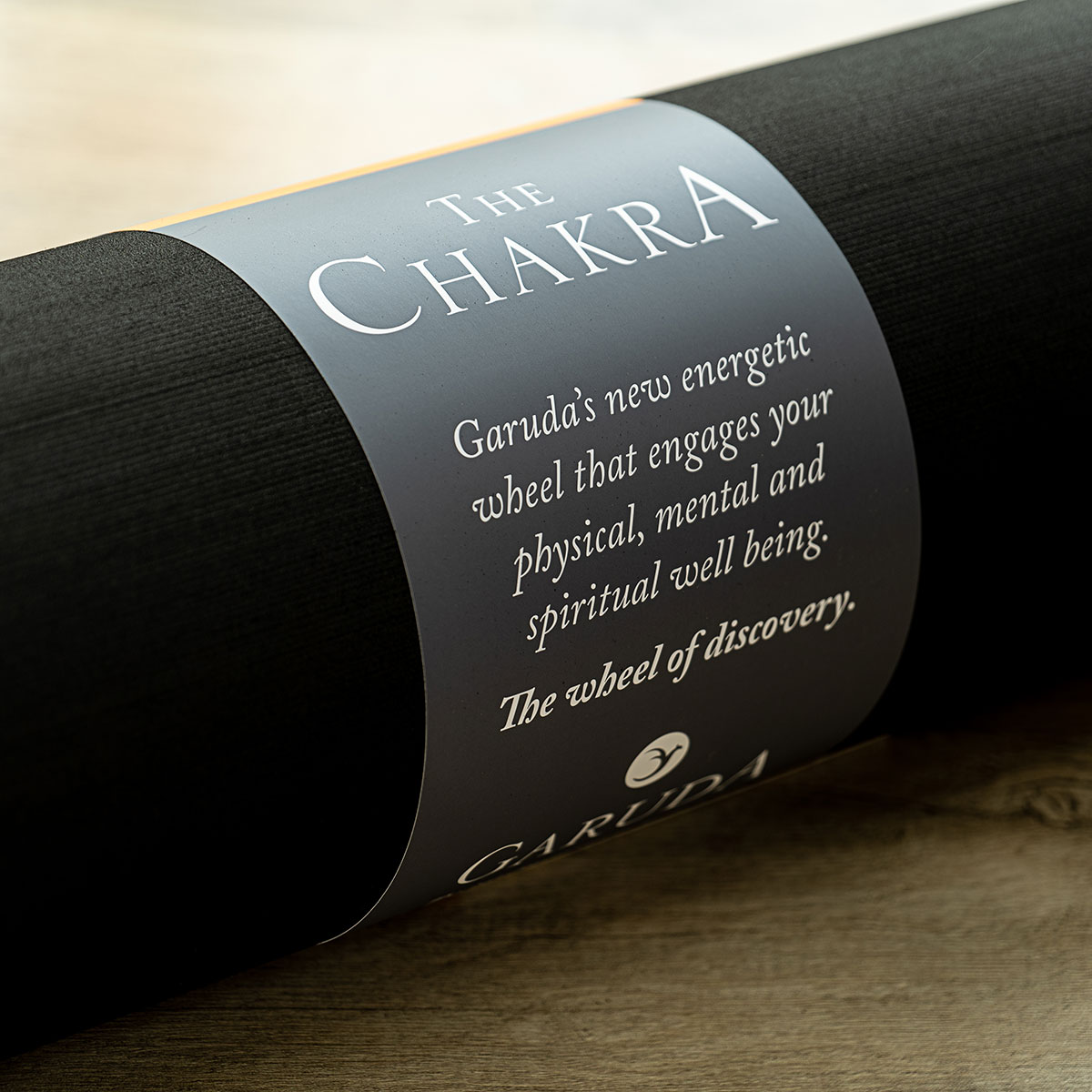 Chakra Foam Roller
£60.00
Our amazing 'Chakra' foam roller had been exclusively developed to our own specifications. At 122cm long x 18 cm wide, you will love the full spinal support and quality of this beautiful product. For orders of more than six rollers please contact the studio for prices.
**All non-UK orders are subject to customs & duty charges, please be prepared for these surcharges.
Out of stock
If you would like us to email you when this is back in stock, please send an email to info@thegaruda.net. Thank you.