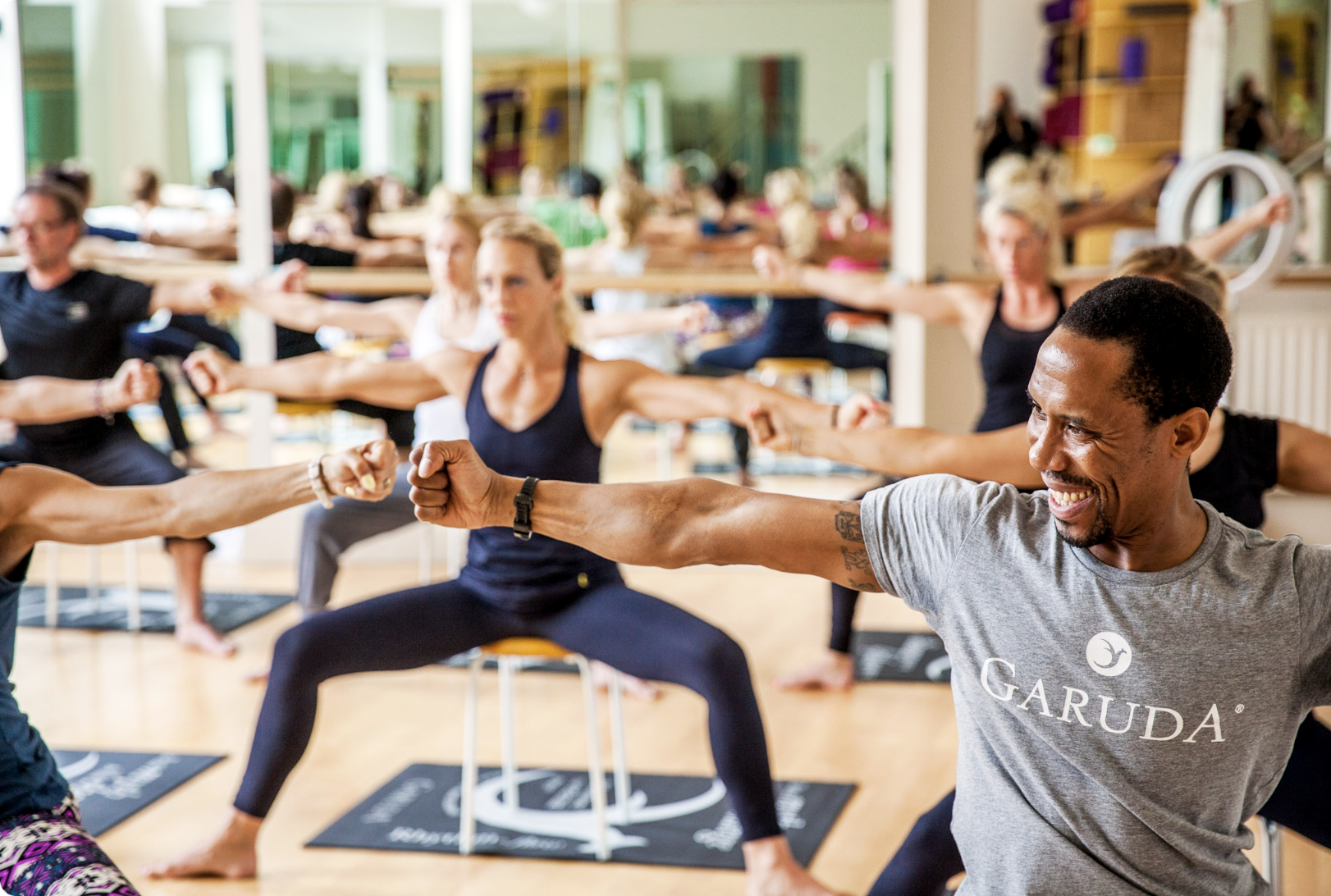 Garuda Bootcamp 6 days | July 2022
£950.00
Date: 15th – 20th July 2022
Daily time: 9am – 4pm (UK Time)
Location: Garuda Studio London
Price: £950 – Payment Plans Available
This workshop is open to instructors, professional dancers, regular Garuda clients and those of you with a good level of fitness.
These camps are informative as much as they physically and mentally challenging. Places are limited so we ask that you book well in advance.
Please note the size of the workshop is limited to 16 students!
15 in stock