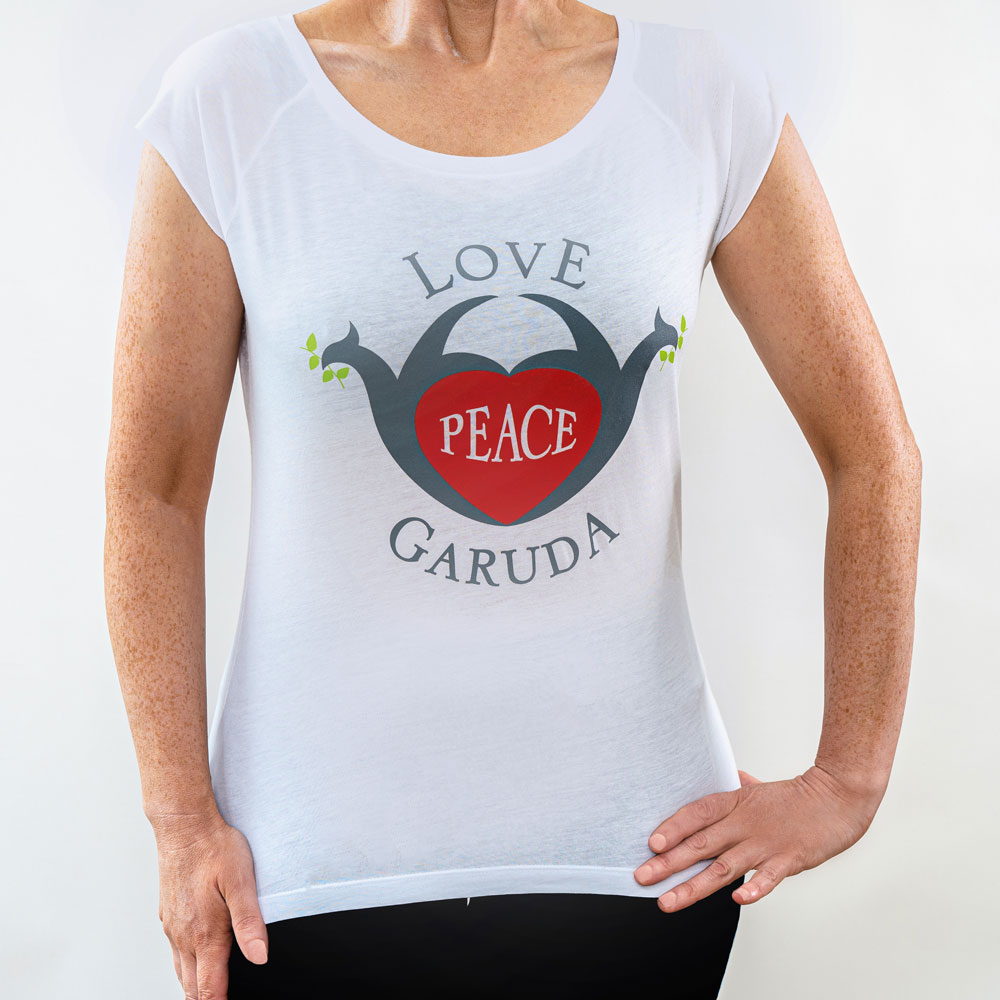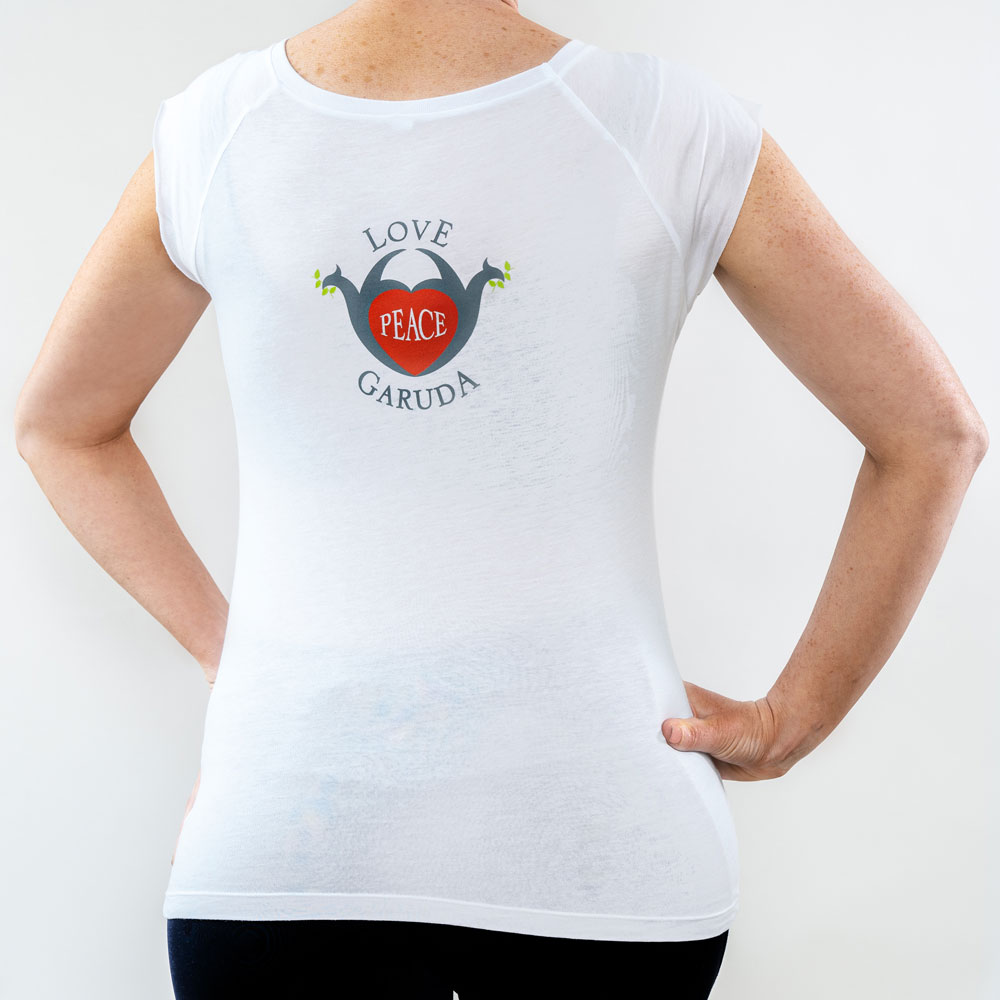 Peace Logo T-Shirt
£35.00
Garuda t-shirts are made from bamboo cotton, a soft, breathable material that flatters the body. The 'peace' design comes in sizes Small and Medium.
**All non-UK orders are subject to customs & duty charges, please be prepared for these surcharges.
Out of stock
If you would like us to email you when this is back in stock, please send an email to info@thegaruda.net. Thank you.