The Benefits of an Online Garuda Course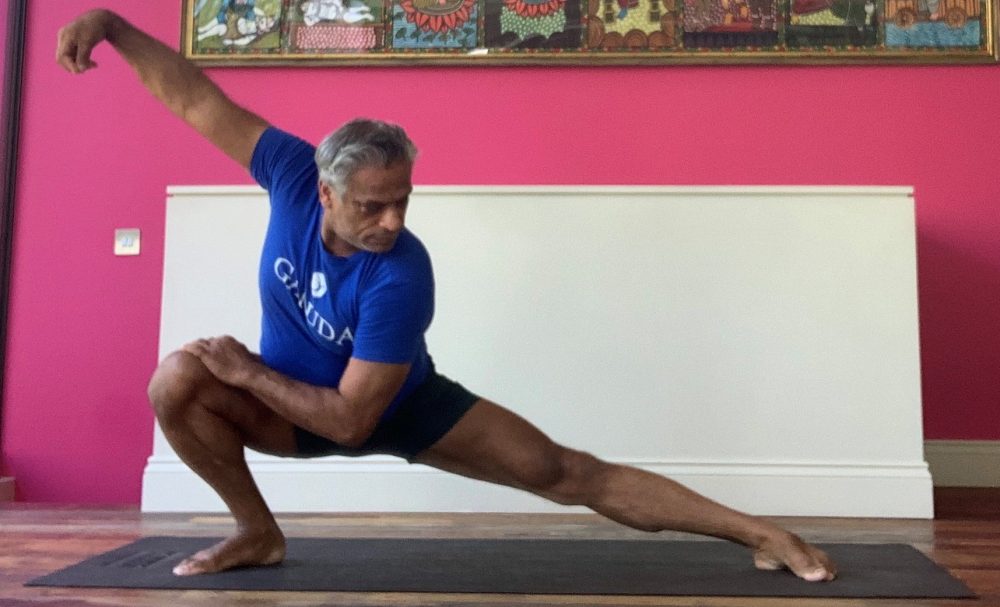 To say that our world has been turned upside down will be an understatement. Throughout the globe, people and businesses have had to adapt to a new way of life, and that has certainly been no different for our studio. 
To make way for a new and digital world, we have been introducing online courses and workshops that were previously held face to face. This has opened up an incredible amount of possibilities, including the ability to share the Garuda method with people all over the world. 
Here are just some of the other benefits that come with our new virtual classes and why online training may become part of the Garuda studio moving forward.
A Commitment to Social Distancing 
To keep the virus at bay, it's crucial that we adhere to the social distancing measures that have been put in place. This means that many of our beloved activities have been put on hold – albeit for a greater cause.
However, we believe that despite social distancing,  life can still move forward by finding creative ways to learn and enrich your training.  By joining us for an online course, you will be able to learn a holistic and organic approach to movement while doing your part to protect yourself and others. 
Time with our expert instructors 
While laying out the foundations of our online training courses and workshops, it was important for our studio to ensure that we upheld the same level of professionalism and attention to our students. 
This is why we have taken special care to offer face to face time with our master trainers plus the ability to connect with fellow classmates all over the world using the Zoom app. Through the use of this technology, you will have the same, if not more access to a wealth of information and knowledge. 
Save on travel expenses
In the past, we have welcomed students from all over the world who travel to our studio to complete various Garuda workshops and courses. 
However, with access to online Garuda training, it is now possible to complete the course without the added expense of travel, hotel and food.  Without these added expenses, you can receive the same level of Garuda training at a fraction of the price. 
Work at your own pace
Sometimes when we are learning new things, it's normal to need clarification on certain topics or you may need a refresh of the material after you are done. 
With all of our courses offering access to the materials online prior to the training commencing and up to one year after it's done, you are able to do just that. 
Plus, you will be able to work in the comfort of your own home or studio – allowing for a peaceful and familiar setting as you connect with other like-minded people. Not to mention the ability to do the course anywhere in the world, which means you can do a course or workshop alongside your regular work schedule, making the pace far less stressful and tiring.  
Learn a unique method of teaching
Whether online or in-person, taking part in any of our training programmes will open you to the clarity and mindfulness of Pilates,  the economy of the form of the Alexander Technique, the self-perception of Feldenkrais, the spirituality of yoga and the joy of dance.
We believe that training at Garuda is a lifelong commitment and what starts as an online training course ends up as a journey of investigation, thus training our teachers to think "outside the box".  We pride ourselves on our teachers and who they become, as they are our ambassadors.