Understanding Garuda Tara (Sling)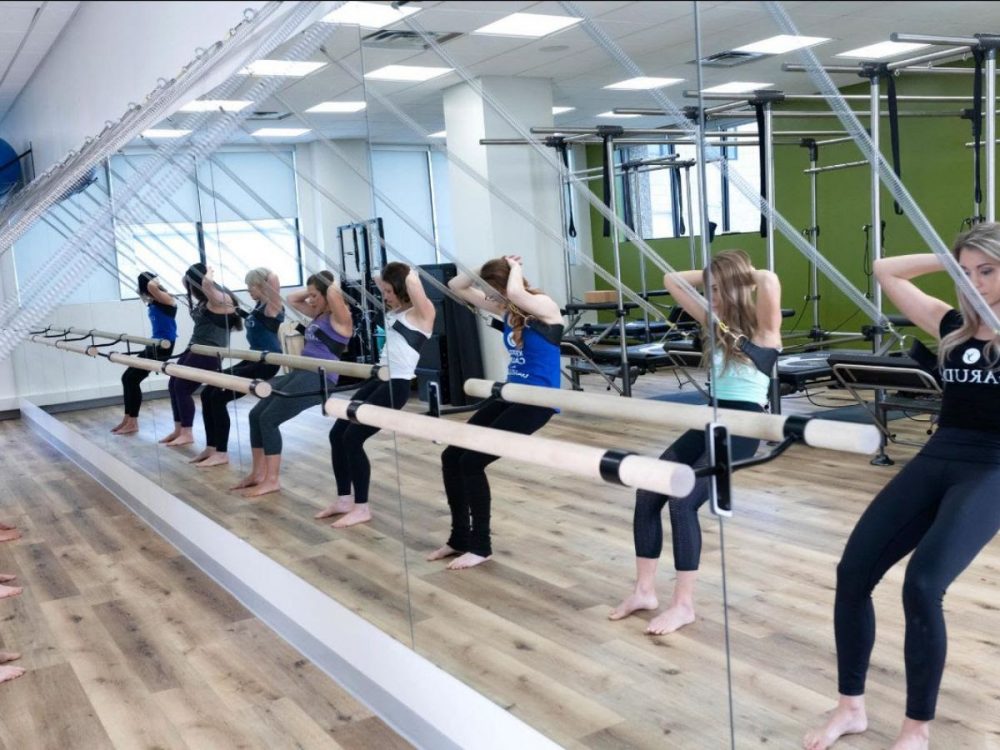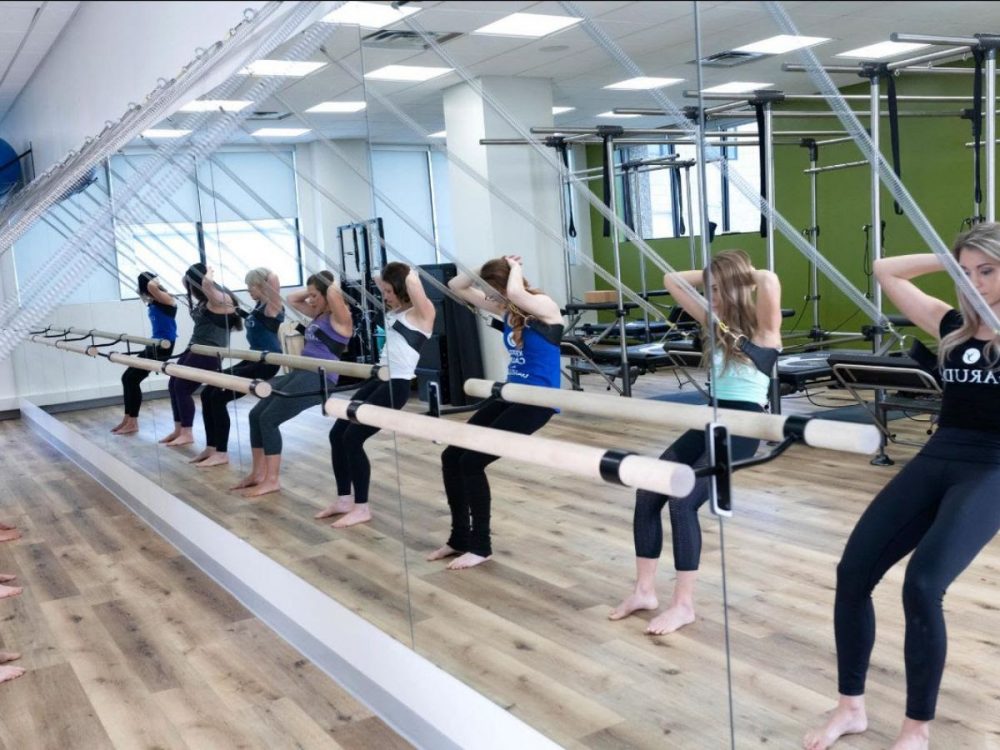 What is Garuda Tara?
Garuda Tara, also known as Sling, is an integral and unique part of the Garuda Apparatus. It consists of a coiled spring attached to a piece of equipment and a strap which allows you to perform a number of movements and work different parts of your body
The Sling is more challenging than usual Garuda techniques, but the training has been cleverly put together to support, strengthen and stabilise the practitioner. 
Tara offers the practitioner support whilst teaching us to lean into the space around us, getting us to lift out of our joints and making us aware of our instabilities.
The wonderful part of this technique is that it can be adapted to any independent piece of equipment and it doesn't require a prior Garuda training.
The benefits
Just like the Garuda Apparatus, Garuda Tara allows you to explore many different exercises and movements which offer a range of benefits to your physical and mental strength.
Improves Balance
One of the main goals of Garuda Tara is to stabilise the body. The work that the practitioner with this technique is actively challenging gravity. This allows you to focus more on your ability to remain stable and balanced.
As we get older, our balance weakens. Actively working with Garuda Tara can help you maintain this balance as you grow older.
Increases core strength
One of the most popular movements of Garuda Tara is shown in the image above. The strap on the upper torso and the semi-squat position challenges your core strength to help you remain balanced.
In order to work on your core muscles, you need to be actively working on your core stability and being able to activate all of your core muscles without straining them too hard or sweating too much. This is all captured by the Garuda Tara technique.
Decompresses the spine
The spine is an integral part of how we move. Back pain is a common condition for many people who have desk-bound jobs which have become more frequent now because of remote working.
The Garuda Tara technique works to realign any tension and knots found in the spine area, as well as improve your posture which is crucial for preventing any back pain.
Full body workout
Using Garuda Tara is a brilliant way to target every part of your body. Whether improving muscle tone, losing weight or strengthening your joints, this technique is suitable for all.
The process of stretching joints in different parts of your body can actually reduce the chances of conditions such as arthritis and stiff muscles
Interested in learning more about Garuda Tara?
To view and up and coming teacher training courses, you can visit our academy page here.
Completion of a Tara (Sling) course along with an Instructor Subscription gives you access to the following:
A library of training videos to accompany your Tara (Sling) Certification.
Additional and exclusive training videos from Garuda founder James D'Silva.
Garuda marketing material, templates and brand style guides to help you build your studio business.
A Garuda instructor listing on our website providing you with a platform for people to find you, wherever you are.