The Benefits of Teaching the Garuda Graha (Brick) Technique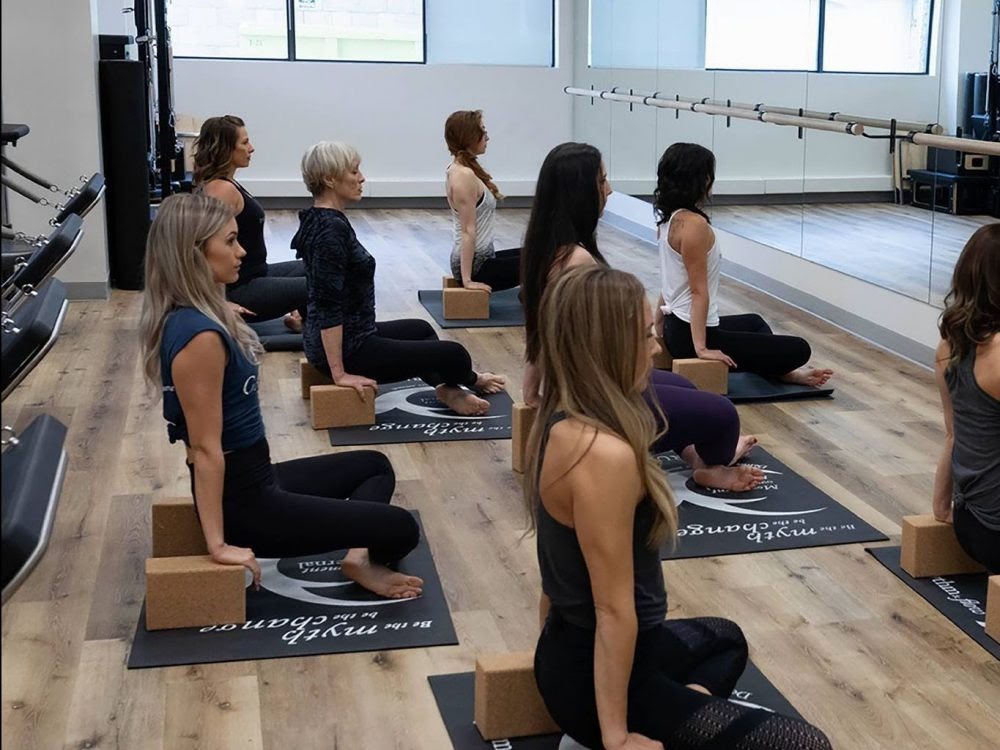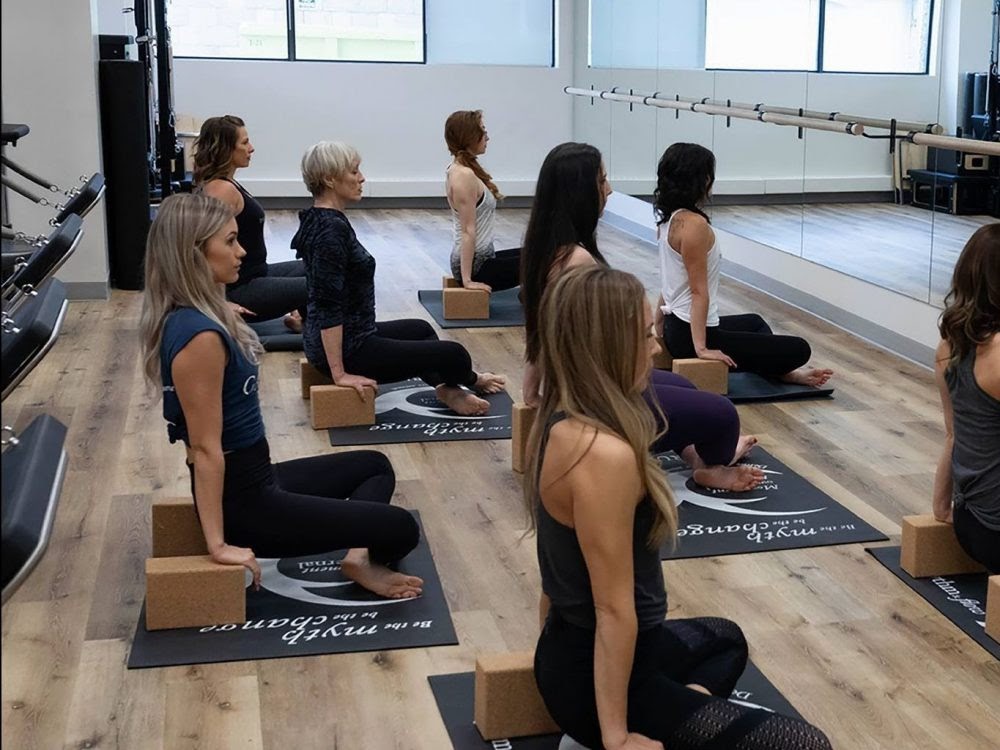 We believe that training at Garuda is a lifelong commitment. What often starts as one Garuda class often takes you on a journey to not only a healthier, leaner and more toned body but also the desire to deepen your practice by becoming a teacher yourself. 
This is perhaps the main reason why we set up the Garuda Academy. We wanted to give those who wished to continue their path an opportunity to do so. Now, we have Garuda ambassadors that span across the globe.
We have a range of different techniques available at Garuda, including Graha (Brick), Dhara (Chair), Mala (Bands), Tara (Sling), Chakra (Foam Roller), and even more Academy Courses.
Although each has its own benefits, we'd like to focus on how learning Garuda Graha (Brick) technique can enrich your own physical fitness journey as well as those you teach.   
What is Garuda Graha?
The Garuda Graha (or brick) technique is an innovative and functional workout that has been developed with innovation and care. All you need to practise Graha is two bricks and an exercise mat or soft surface. It's a highly accessible form of exercise that can be carried out almost anywhere. 
If we consider the essence of Graha, it is the house that builds and maintains us, hence the functionality of the brick, challenging and fortifying us with a whole new repertoire.
What are the benefits?  
This particular technique uses the Pilates principles and repertoire to instigate bilateral symmetry and stability of the pelvis, whilst creating lower limb strength and functionality. This special care given to the pelvis is what allows the rest of the body to find and build balanced strength.
The Garuda Graha Brick can be placed at the low, medium or high positions to support all range of movement by shortening the distance between you and the floor, providing extra support and engagement for your muscles. This makes Graha such an enticing exercise for all abilities.
What is more, special attention is given to the upper body, with a whole new set of exercises designed to fortify and challenge the participant. Balance and three-dimensional movement are an integral part of this work.
Why should I teach it?
As a movement professional, this is a perfect technique to have on hand, as it has the potential to challenge your clients at any fitness level. There is a range of different exercises for different abilities which makes the Graha technique so versatile.
It also gives your clients an opportunity to improve their fitness levels in a safe and comfortable way, as the brick provides stability and guidance for a remedial client.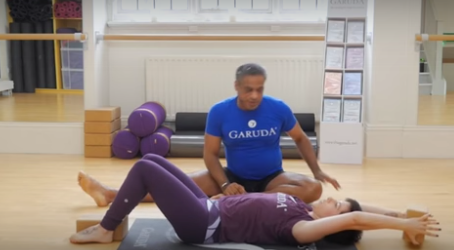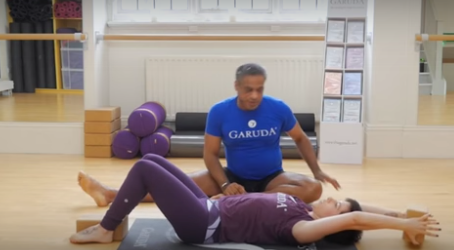 Finally, given that it is an accessible form of movement that doesn't require much equipment, it is a technique that can be taught in person or online. This allows you to open up your teachings to a much wider audience in a new, more digitised environment.
How to learn more about Graha
If you are interested in learning the Graha technique, find our upcoming Garuda Graha teacher training courses. It is a novel and inspiring workshop that allows the student to experience, investigate and take away material that will inspire their practice.
If you prefer to experience the technique first you can also try one of our live or pre-recorded classes with our Master Trainer and Founder, James D'Silva. All you will need is a brick or sturdy books and a mat to experience it to its fullest potential.
If you have any further questions, don't hesitate to contact us.