Understanding How to Become a Barre Fitness Instructor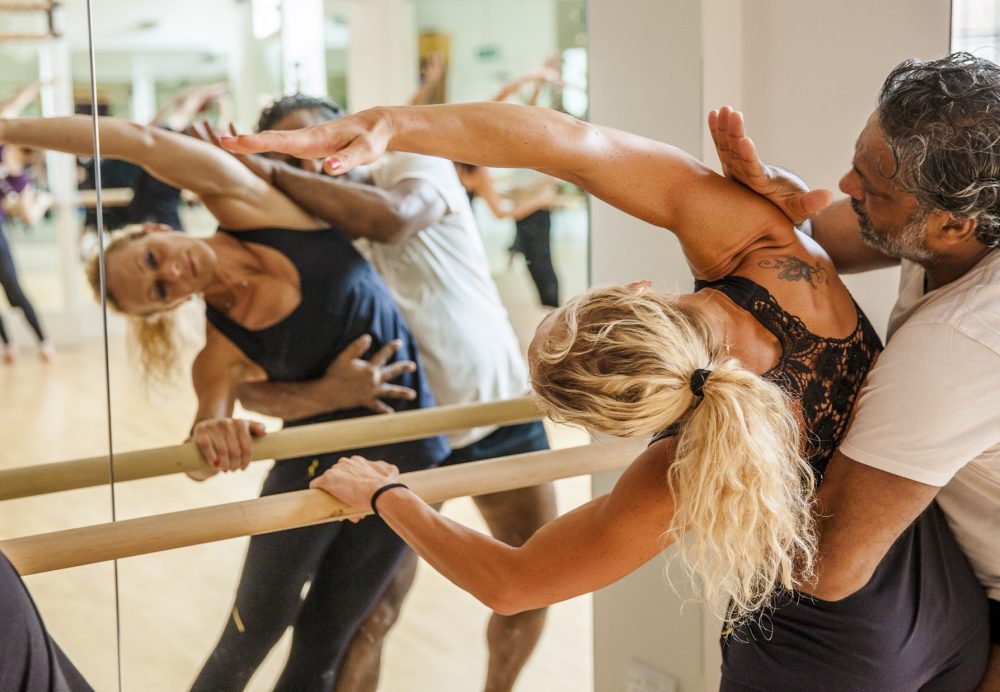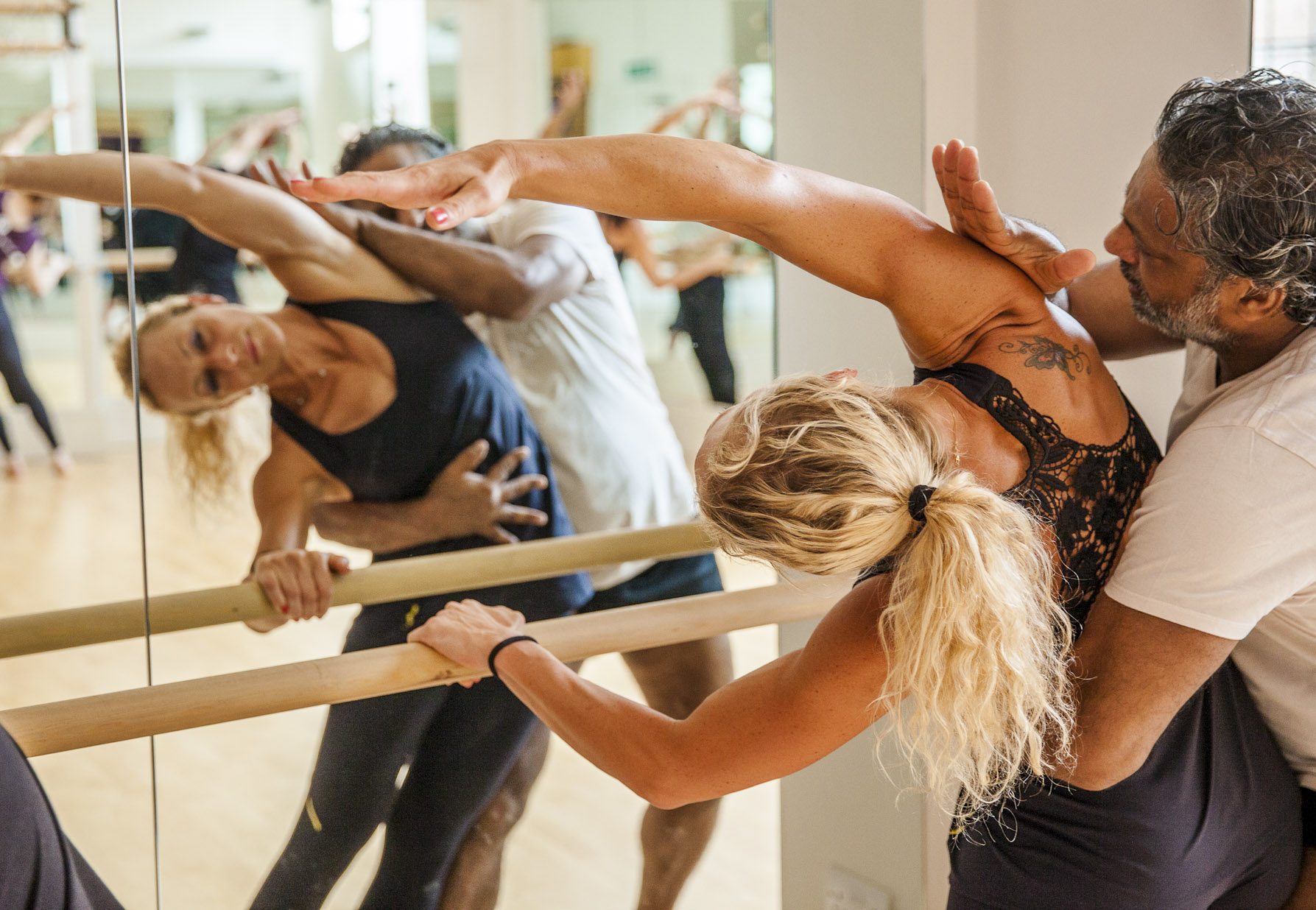 In our previous article about how to become a Pilates teacher,  we talked about how, more than ever, people have been revisiting their old passions and exploring possibilities through fitness. 
We also touched on how to learn a new practice in the best way possible amongst an abundance of online courses and certifications, as well as how the Garuda technique could enrich this new knowledge even further. 
However, this doesn't only apply to Pilates. There are many other fitness techniques that could benefit from the expanding practice of the Garuda technique, including Barre. 
Barre is an exercise distinguished from other activities due to its incorporation of Ballet Barre and many Ballet movements, thus it is known to be more difficult to master than other exercises. However, when practised often, it can be an effective and fulfilling fitness experience.
If your desire is to become a qualified teacher of Barre, here are a few things you need to know.
Benefits of Being a Barre Teacher
One of the main benefits of becoming a Barre teacher or adding the technique within your repertoire is that you begin to develop attention to detail and more body awareness. 
Learning about Barre means you have to understand more about anatomy, major muscle groups and how your body works in order for you to get the most out of the exercise. This will in turn positively affect the way you teach and make you a better practitioner overall.
If you are a former dancer or are interested in dance, especially in Ballet form, Barre is a fun and more approachable way of exercising the body. Not to mention, it allows you to bring back those graceful and beautiful traditional movements, but in an accessible way for many. 
How to get a Barre Certification
To get started on your journey of Barre instructor training, you first need to find well-known instructor certification courses that will give you the proper foundations. 
For example, you can become a Barre certified teacher through websites like Barre Certification, which is a great training option that is fully available online and offers NPCP continuing education credits. You can also opt for Barreworks, which is endorsed and accredited by PD: Approval – The Register of Exercise Professionals' official Quality Assurer. Once you have your certification, you can find ways to differentiate yourself as an instructor, such as enriching your knowledge with the Garuda technique. 
Barre & the Garuda Technique  
If you are inspired to start your career in Barre supported by the Garuda method, we offer preparatory certified courses with our trainers around the world. 
To start, we recommend taking our Garuda Foundation Barre course. This contemporary barre workout with the addition of the Garuda technique incorporates the grace of dance as well as balance and strength work to create a sense of length and flow. The work moves from remedial to advanced and different strength bands are brought in to widen the repertoire. 
If you are already familiar with our foundation course, you also have the opportunity to join our Garuda Barre Advanced courses. It builds on the original repertoire of Garuda Barre, adding deeper levels of complexity and variety to complete the Garuda Barre training.
For more information, please contact us now.
Take a look at our upcoming teacher training courses here to explore more of what Garuda has to offer.