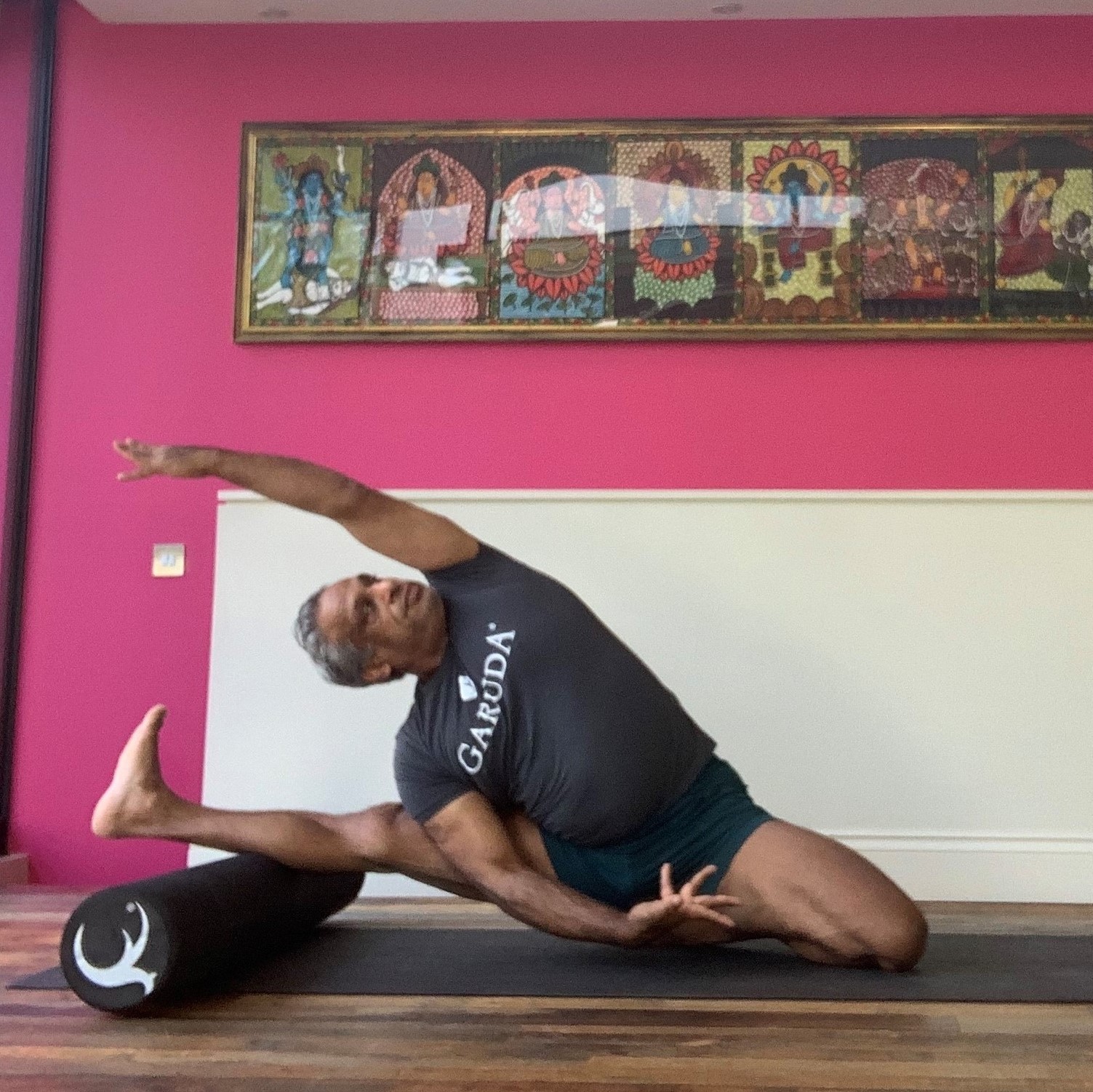 Roller 1
£10.00
'Chakra' is the wheel of discovery, allowing us to challenge ourselves whilst engaging our mental and physical prowess. Try this unique class with James! Chakra foam rollers are available in the Shop section: they are sturdy and larger than the average foam roller for more support and stability.
Class duration: 60 minutes.
Equipment required: Foam roller.