Understanding the Pilates Reformer vs the Garuda Apparatus
At Garuda, we offer a unique opportunity for our students to participate in Garuda Apparatus classes, a technique that has been carefully designed by Garuda's Founder James D'Silva and inspired by the Pilates reformer technique. 
In its essence, the Garuda Apparatus machine is a versatile, multi-functional and space-saving apparatus with limitless possibilities. It allows each exercise to flow as one continuous movement as the apparatus becomes your workout playground.
However, we often are asked, what is the difference between Pilates reformer and Garuda Apparatus? We cover this in more detail below, as well as insight into the Pilates reformer, its benefits and how these were included in the Garuda technique. 
What is the Pilates reformer?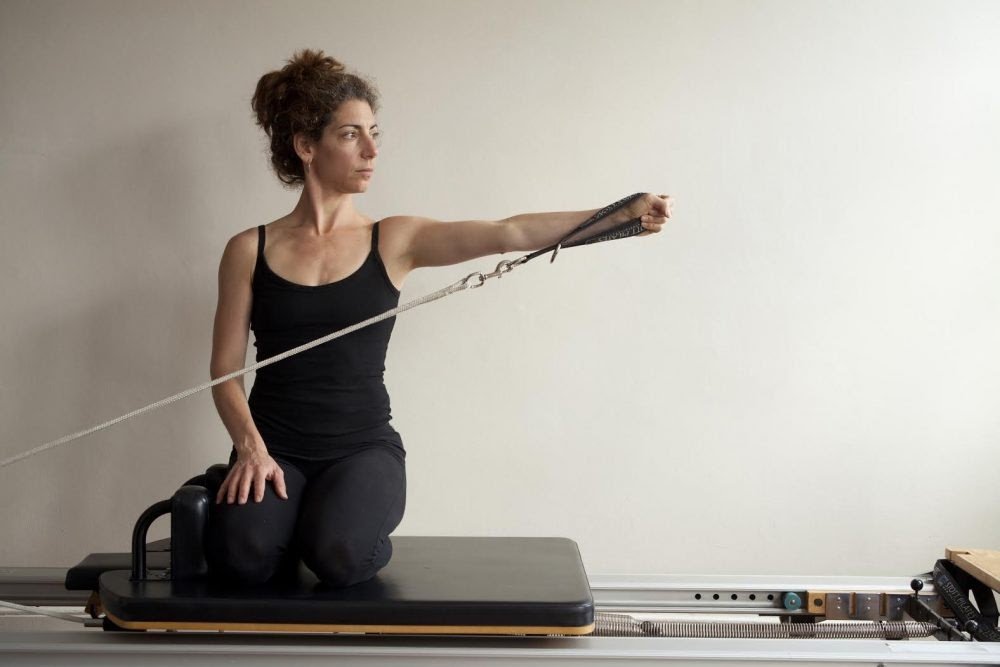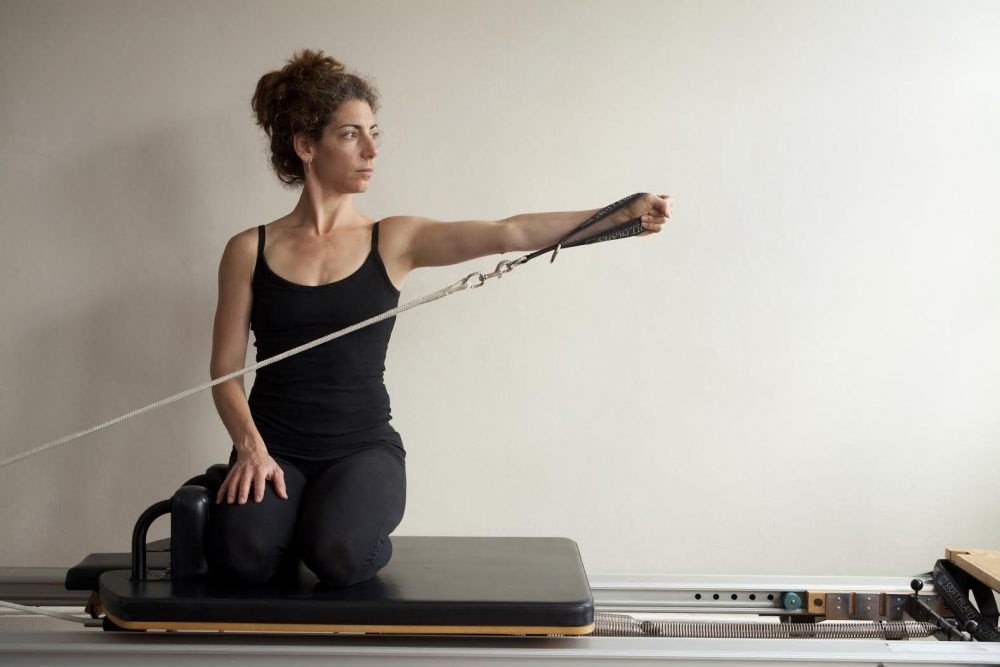 Over the years, the Pilates reformer machine has become one of the most popular types of Pilates equipment. Originally invented by Joseph Pilates, it has helped many people around the world achieve their fitness goals. 
Its benefits include building overall strength, flexibility, coordination, and balance on a machine that offers a full range of motion. What is more, while Pilates matwork is based on body weight, the reformer offers more resistance and hence, a more challenging workout. 
In short, the difference between traditional Pilates and Pilates reformer lies in equipment with adjustable slings and springs.  With this combination, this machine can create resistance or instability (or both) to make exercises easier or harder as compared to Pilates exercises on the mat. This also means that you can adjust the difficulty level, depending on your fitness level or needs. 
The Garuda Apparatus Difference


Now that we've better understood what Pilates reformer is good for, let's now focus on the differences between this machine and the Garuda Apparatus. 
In short, through understanding the true physical benefits of the reformer pilates classes, our founder James D'Silvas simply took the concepts from the traditional reformer machine and expanded on them. 
The main differences lie with its large split platform, chair attachment and increased range of movement within the framework. There is also the ability to easily adjust the pulleys, ropes, stability sling, bars and straps. Needless to say, it takes exercise, body conditioning and rehabilitation to another level.
To see the difference here is a video that shows the range of movement that can be achieved with the Garda Apparatus; a fluid, graceful and dance-like movement that targets every part of the body. 
Interested in Trying the Garuda Apparatus? 
At Garuda, we've made it accessible for fitness professionals to become a Garuda teacher by offering online courses. Find our upcoming Garuda Apparatus teacher training here, or check out our academy for even more Garuda courses.
If you prefer to get in touch with us directly, you can email us at info@thegaruda.net or get in touch here.