Garuda: A 2020 Reflection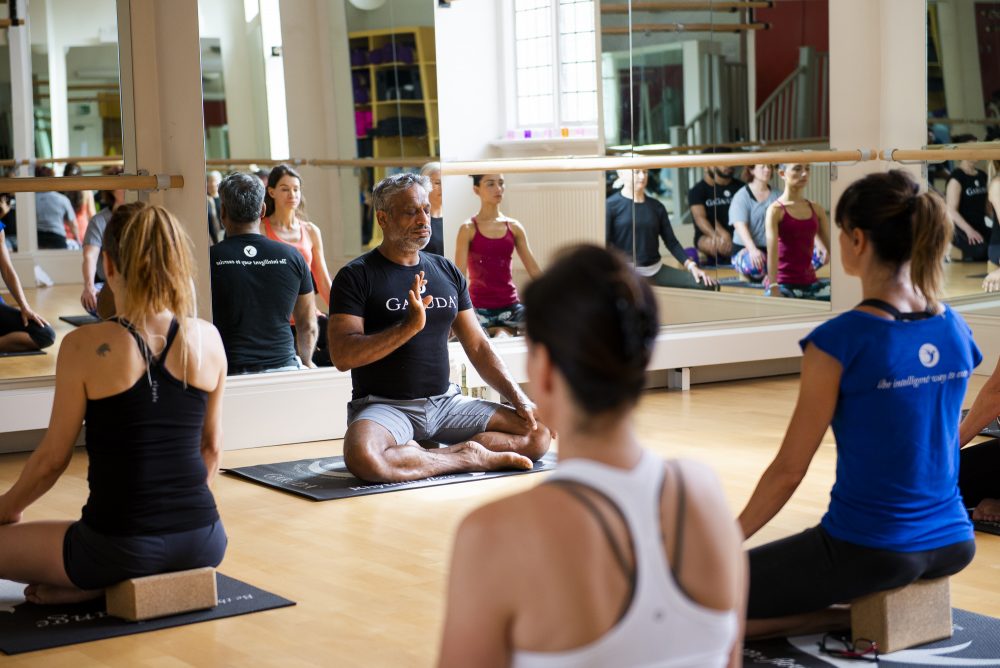 Crisis brings us together. When the lockdown started back in March, panic ensued across the country, as little was known about the long term effects it would bring.
As a customer-facing business, we relied on people who come into our studio and exercise with us. This was all put on hold with no clear end date in sight.
Ever since then, Garuda has adapted and evolved to meet the needs of the 'new normal'; virtual exercise that catered to a new audience around the world, which helped us to become even more of a global brand.
How Garuda Has Evolved
These unprecedented events have caused Garuda to become more online-focused and change the way we carry out our academy training and group sessions. 
Exercising from home appealed to a lot of people, especially those who were working from home and needed more physical activity in their daily lives. This gave us new opportunities to expand the Garuda philosophy across the country and even across the globe.
Garuda Academy
Throughout 2020, we held most of our training courses online and we plan to continue this in the near future. For example, Garuda Tara,  Graha (Brick), Dhara (Chair), Garuda on Reformer and many more workshops will all take place online in 2021. 
This new online medium certainly attracted the attention of people who needed to stay home but wanted to find ways to expand their fitness repertoire. As a result, the popularity of online courses has increased the number of people we were able to train. 
Over the past year, Garuda UK has certified 243 people in different Garuda courses. With the worldwide Masters, a total of 715 have been certified online, with every continent covered. 
Garuda Online Classes
We have also introduced our live and recorded classes which have seen a rise in demand this year. Our recorded classes include a range of different techniques and fitness levels from our master trainers that are updated and added to regularly.
However, the social aspect is what we missed most about our work. Our virtual live classes have been a great way of interacting with our Garuda family remotely. We have managed to still give our members the real Garuda experience through these classes, thanks to the range of equipment we offer in our Garuda Shop. 
Moving Forward
For Garuda, this year has been our greatest learning experience to date. The pandemic accelerated the digitisation for so many different industries and the fitness industry was no exception.
This allowed us to further introduce our brand to a whole new global market and further ignite the passion for Garuda. We feel proud that we have managed to deliver the Garuda philosophy to countless people from around the world.
Moving into 2021 as a global brand, Garuda will continue to deliver a standard of training found nowhere else and inspire people to enjoy a more intuitive way to exercise the body.