Why Teach The Garuda Chakra (Foam Roller)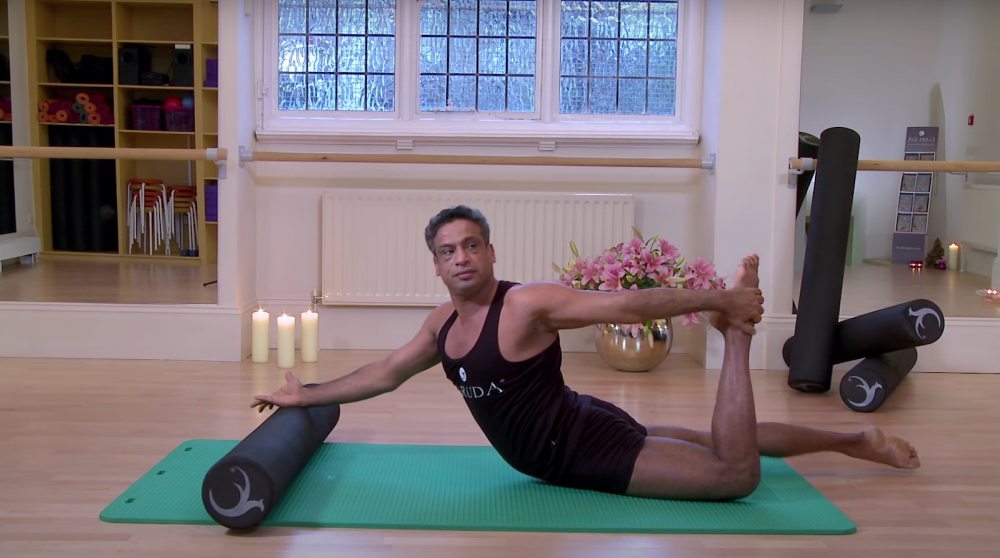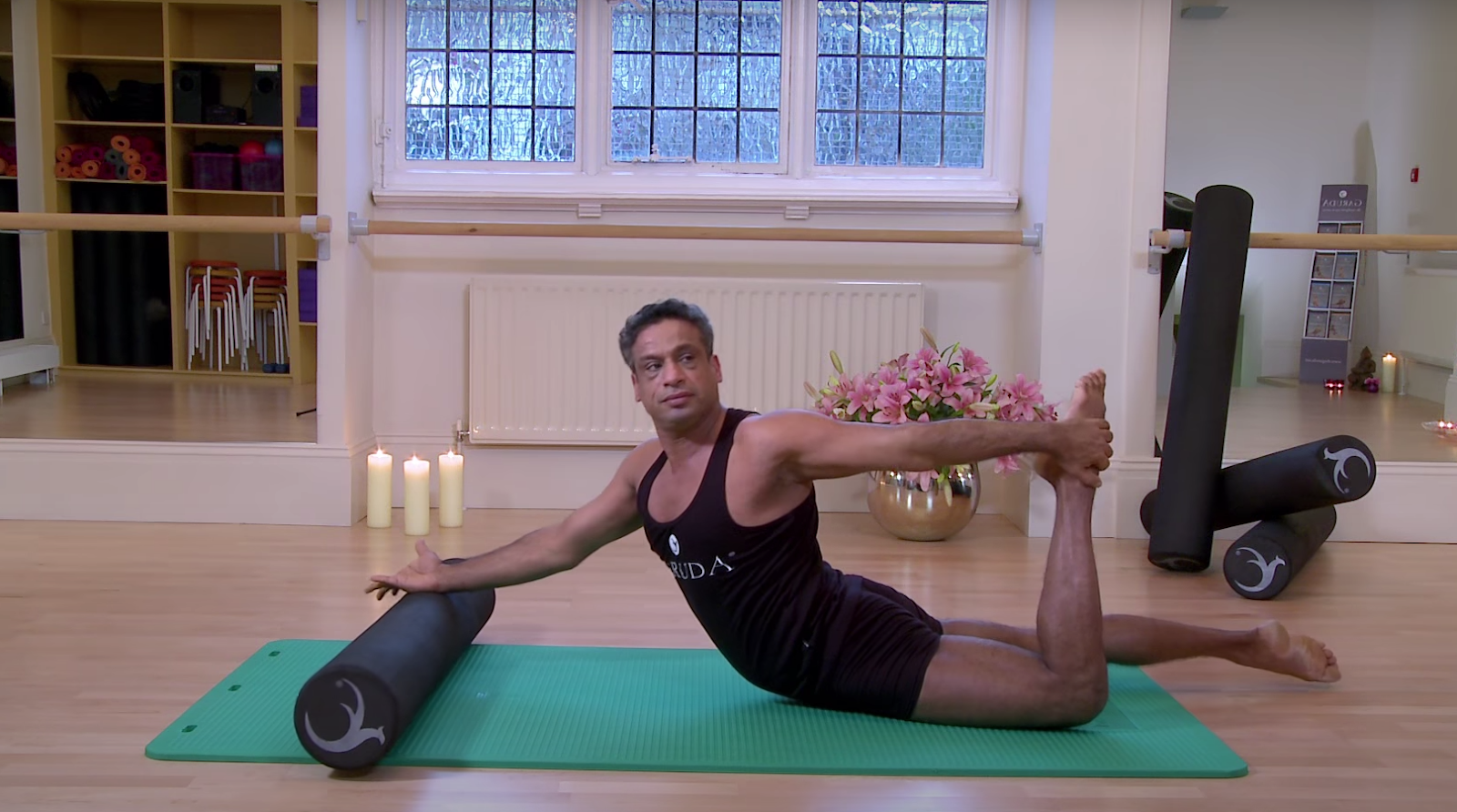 Described as the wheel of discovery, the Garuda Chakra is just one of our nourishing, intuitive, and intelligent workouts. 
The Chakra, or wheel, is our specially designed foam roller. It assists with Chakra exercises that focus on opening, lengthening and strengthening the form. 
The word 'Chakra' (or wheel) refers to spinning disks of energy located throughout the body. This is why our Chakra roller is known as the energetic wheel, as it engages your physical, mental and spiritual well-being.
Many know of the individual benefits of practising this technique, but here is a closer look at why you should teach it. 
Adaptable & Accessible Teaching
The Garuda foam roller exercises have been fine-tuned to guarantee ease of teaching for the practitioner. The movements and techniques lay on a vast spectrum, from beginner to advanced level. 
This firstly ensures that you can learn to teach the exercises regardless of your experience levels, but also allows you to reach pupils of varied abilities. The Garuda roller promotes accessibility; all fitness enthusiasts can practise it, and movement professionals are free to include it in their daily teachings.
Teach A Highly Specialised Workout
The Chakra foam roller is the ideal apparatus to broaden your exercise portfolio. It is specially made to our specification, providing you with a unique workout to set you apart from other practitioners. 
The movements have been meticulously designed to include the traditional advantages of foam roller exercises. 
However, as with all Garuda workouts, the techniques are specialised to be a more intelligent form of movement. The foam roller exercises aim to open both the body and the mind so that your clients can engage both their mental and physical prowess. 
Customer Satisfaction
The ultimate aim of any practitioner or instructor is to leave clients feeling fulfilled. The Garuda Chakra generates results by reducing muscle tension and inflammation. It additionally stimulates pain relief centred in the back and increases the range of motion. The roller itself is 120cm long to allow the head and pelvis to fully extend along it, and 20cm wide for stability. 
With regular practice, your clients will see improvements to their body and mind. The Chakra roller exercises can be promoted to a broad variety of clients, and as mentioned, exercises can be easily adaptable to suit varied abilities and needs.
How to Become a Garuda Chakra Instructor
If you are interested in adding the Garuda Chakra foam roller to your repertoire, we highly recommend our instructor course. Gain your Chakra (Foam Roller) certification and take with you the expertise to teach the technique.
Discover Upcoming Garuda Chakra Courses
Or, if you would like to explore Garuda further, take a look at our Academy Courses.