The Best Path to Take to Become a Garuda Teacher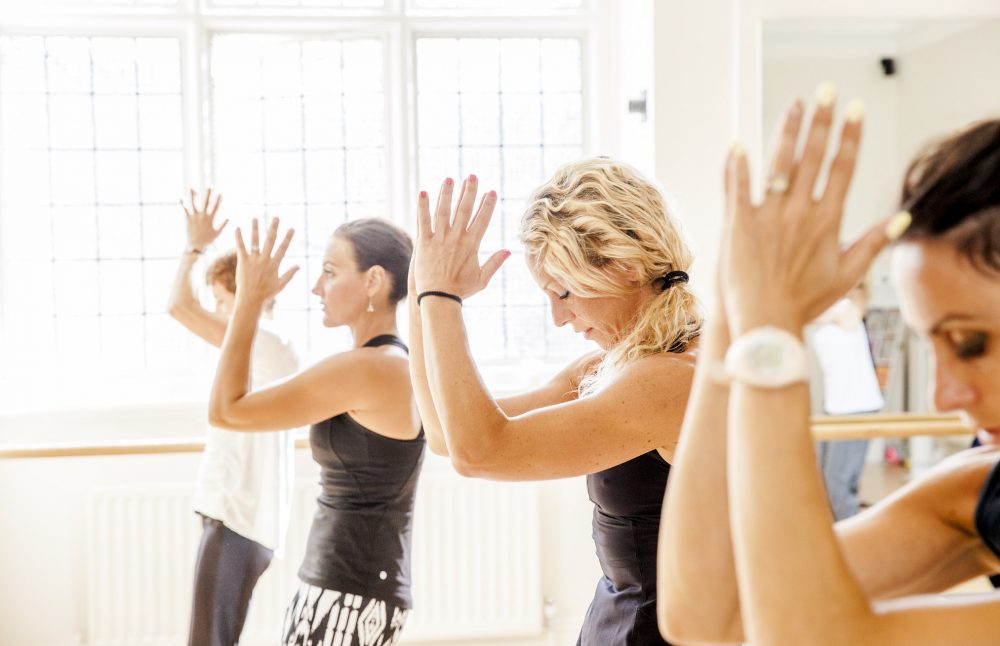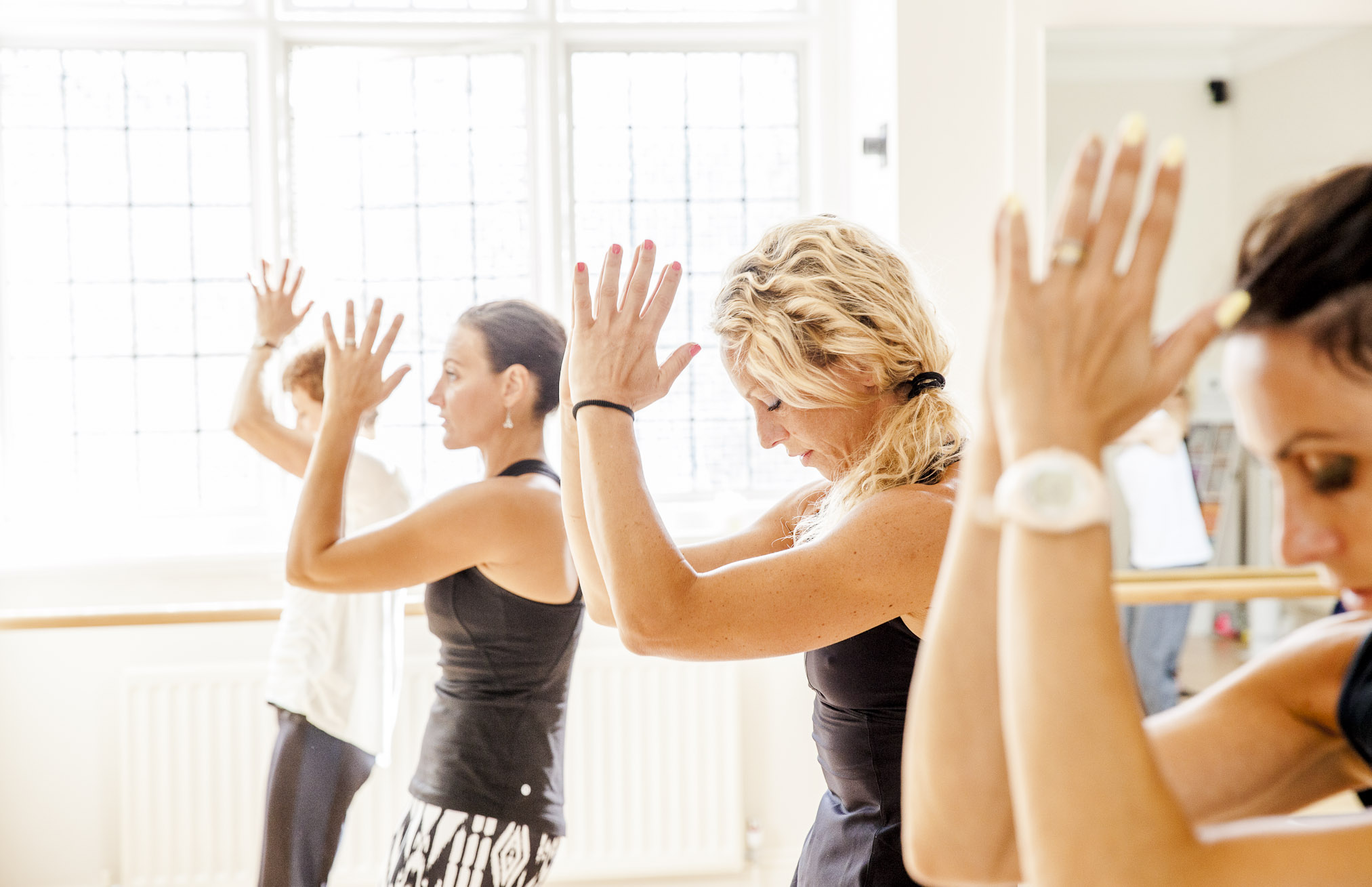 We believe that training at Garuda is a lifelong voyage of discovery. What starts as training ends up as a journey of investigation, which allows our teachers to think outside the box. 
Through our courses, we educate, nourish, and instigate a sense of learning and confidence. We have a vast repertoire that concentrates on functionality, rejuvenation and healing. 
We have devised modules to take our participants through different levels, which create a sense of expertise and care. 
We pride our teachers on who they become, as they are our ambassadors.
Requirements to Become a Garuda Teacher
In order to be eligible to become a Garuda teacher, you must already have a movement training qualification, such as a  personal training, dance, yoga or a pilates certification. 
This ensures you already have existing skills and knowledge that complement the Garuda method.
Stage One
Foundation Matwork
The first step that we recommend you take on your journey is the Foundation Matwork course. This is the perfect course for those who are new to Garuda, as it will teach you fundamental principles of the method. 
This method offers a gradual formulaic approach, which makes it especially effective for people with dysfunction or imbalances. 
All of the exercises are systematically devised to bring your mind back into exercise while making your body the leanest, strongest and most flexible it has ever been.
Even if you have a busy schedule or simply prefer to learn at your own pace, we offer a Hybrid Foundation Matwork Course. Instead of attending a live scheduled class, you will be sent a professionally recorded course to complete at any time, and will still get to attend an LIVE ZOOM review session with James D'Silva. 
Garuda Apparatus 
The Garuda Apparatus has been designed with the idea of being multi-functional and space-efficient – a single piece of equipment with almost limitless possibilities.
To start learning to teach the Garuda Apparatus, you must start with Foundation Apparatus A and Foundation Apparatus B. 
The Garuda Apparatus A Foundation concentrates on basic movement repertoire, taking you through a syllabus that prepares you for teaching movement at an elementary and intermediate level. 
During this course, the practitioner is trained in the philosophy and movement material and taught Garuda specific teaching skills. 
During Apparatus B, we conclude the Foundation syllabus and assess the practitioner on their comprehensive teaching skills.
An Alternative First Step: A Taste of Garuda
Whilst the above courses are great holistic introductions to the Garuda method, we understand you may not be ready to fully immerse yourself. 
If this is the case, why not try a shorter auxiliary course? 
These will give you a good flavour of the Garuda method and repertoire that can be applied instantly to your teachings. 
Each dive into specific Garuda techniques that are good for those just beginning their journey and essential to the building blocks of becoming a well-rounded Garuda teacher. 
You can also take these courses in any order, so when you are ready, you can move onto the Foundation Matwork or Garuda Apparatus courses. 
Described as the wheel of discovery, The Chakra (foam roller) complements our techniques, which work to open, lengthen and strengthen the form. 
It is a specialised yet adaptable and accessible workout for all ages and levels, from the remedial client to the most advanced. 
This seated workout simplifies the Seated and Standing Garuda Matwork and makes the more advanced repertoire easily available to the remedial client. It is a very unique workout that combines a lot of different techniques into one. 
Dhara (chair) is perfect for teaching, as it is accessible to learn and perform. It is the ideal technique to learn remotely on Zoom and can serve you well if you are looking to work with clients who do not wish (or who are unable) to work on the mat.  
It allows you to discover the root and the essence of your movement, floods you with the confidence to move and encourages you to cherish the joy of stillness.
Tara supports us, teaching us to lean into the space around us, getting us to lift out of our joints and making us aware of our instabilities.
The Sling is cutting edge, daring and challenging. The training has been cleverly put together to strengthen, stabilise and challenge the practitioner.
Garuda Graha (Brick) is an innovative and functional workout, using the Pilates principles to instigate bilateral symmetry and stability of the pelvis, whilst creating lower limb strength and functionality.
Special attention is given to the upper body, with a whole new set of exercises designed to fortify and challenge the participant. Balance and three-dimensional movement are an integral part of this work.
What is more, you just need two yoga blocks to start, which make it easily accessible for your clients. 
This contemporary barre workout incorporates the physicality and grace of dance. Rhythm and flow are paramount, adagio and allegro are two aspects of movement quality that are constantly introduced and this change of pace makes the class a wholesome experience. 
Here balance and strength work side by side to create a sense of length and flow. Yet again the work moves from remedial to advanced and different strength bands are brought in to widen the repertoire. 
Using the reformer as an apparatus of movement expression, Garuda explores a profound practice that is challenging in strength, endurance, flexibility and coordination. 
Keeping to the Pilates principles, Garuda presents innovative movement possibilities through its vast repertoire and inspires innate confidence and grace to the moving form. 
A challenging training to the professional practitioner giving them the opportunity to use this traditional piece of equipment in a contemporary fashion.
Just like our Hybrid Foundation Matwork Course, we also offer a Hybrid Garuda on Reformer Course. This course will allow you to learn the Garuda Reformer at your own pace, at a time that suits you. 
Stage Two
Seated and Standing
Once you have completed the Foundation Matwork course, you will be ready to take the next step in your journey and learn more complicated sequencing. 
The Seated and Standing Matwork takes the principles and methods you learned in the Foundation course whilst giving you a deeper and more comprehensive understanding of Garuda. 
The final stage in your Garuda matwork journey is the Seating and Standing Advanced course.
Garuda Apparatus – Series 1 and 2
Following on from Garuda Apparatus A and Garuda Apparatus B, Garuda Apparatus Series 1 and 2 brings you to the next level. These more advanced Apparatus courses bring in box-work, coupled with spring and strapwork.
The client is challenged with long lever and complex movement patterns and works towards the athletic body.
A Summary of your Journey
Stage One: 
Take the Foundation Matwork or Garuda Apparatus course to get an overview of the principles of Garuda. If you have a busy schedule, then choose a Hybrid Course.
If you're not quite ready to commit to either of these, try our auxiliary courses to start building up the essentials of your Garuda repertoire and get a feel for the technique.
Stage two: 
Once you have completed the Foundation Matwork you can then move on to the Seated and Standing course and finally,  Seated and Standing Advanced. 
Once you have completed the Garuda Apparatus A & B, you can then move onto Apparatus Series 1 & 2.
Become a Garuda Teacher
If this path sounds ideal for you, then why not start your Garuda teaching journey now? You can browse our academy to look through all the courses available.
Upcoming Teacher Training Courses
If you have any questions about the process, then please do not hesitate to contact us here.