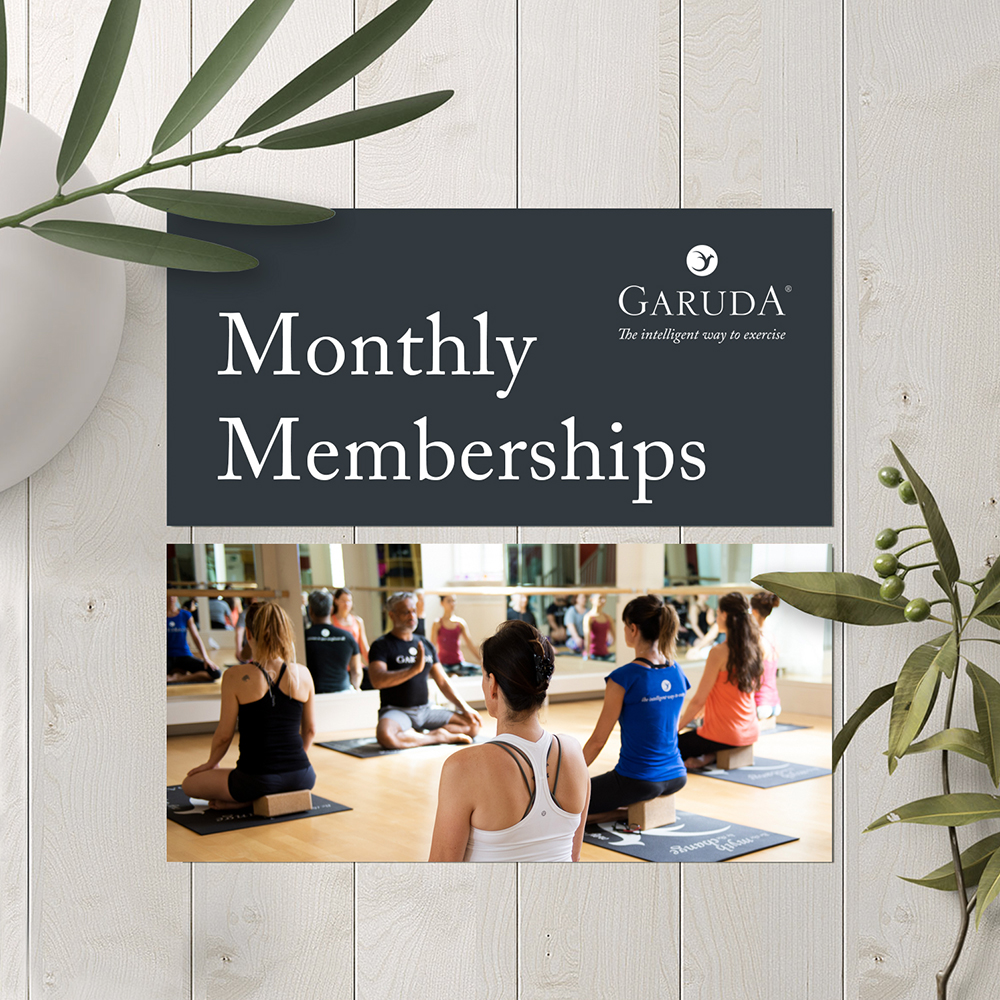 SAVE £230 VOUCHER
SAVE £230 with the NEW CLASS VOUCHER !!
Purchasing this 30-day class voucher credits your account with £300 which can be used to choose your own selection of any of our Recorded Garuda Classes.
Once you have purchased your voucher, simply apply the coupon at checkout & enjoy your chosen class.